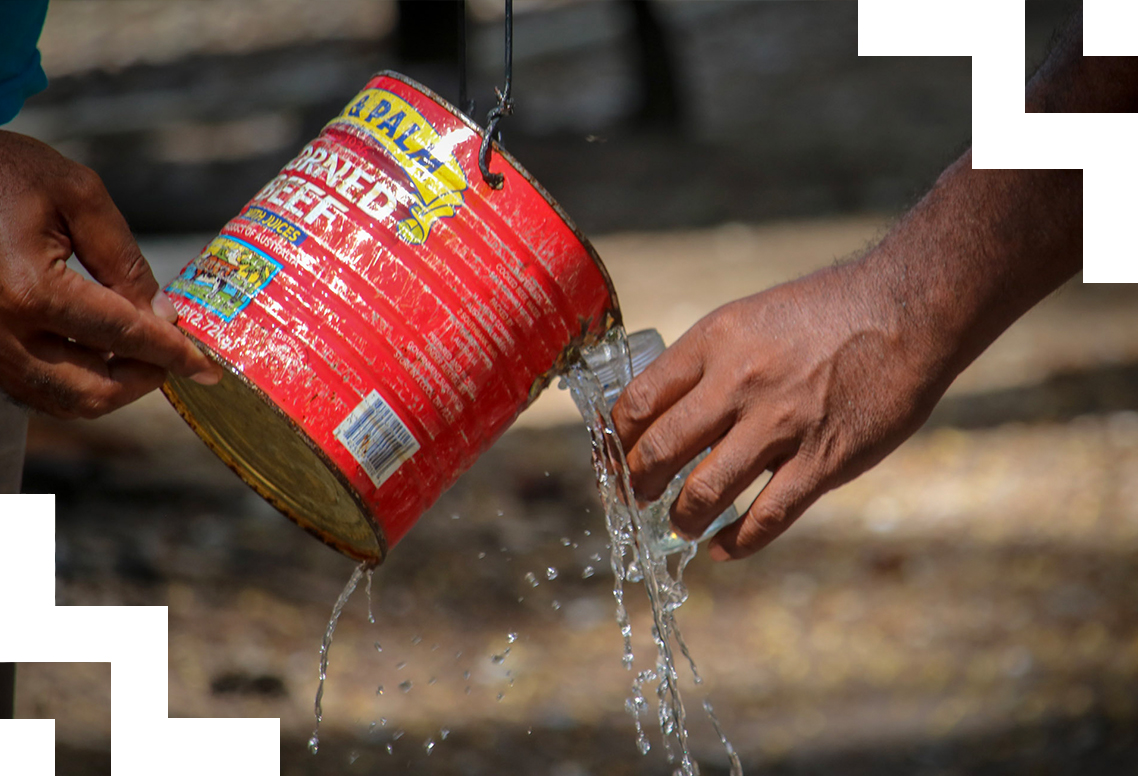 Aotearoa New Zealand makes commitments of international climate finance as part of meeting its obligations under the UNFCCC and Paris Agreement and as a good global citizen.
This kind of funding aims to address the climate challenges faced by developing countries, especially the most vulnerable ones. New Zealand has interests in seeing ambitious action to reduce greenhouse gas emissions (mitigation) and to support adaptation.
Multi-year commitments offer transparency, accountability and certainty on funding.
Our recent commitments
In preparation for the climate negotiations that led to the finalisation of the Paris Agreement in 2015, New Zealand committed to providing $200 million in climate finance for the period of 2015 to 2019.
During the United Nations General Assembly in 2018, the Prime Minister announced that New Zealand would allocate at least $300 million for climate change development assistance from 2019 to 2022. Out of this amount, two-thirds would be focused on the Pacific, and at least half would be dedicated to adaptation activities.
That commitment was successfully met in August 2021 (17 months earlier than planned). By the end of the commitment period, a total of $486 million was spent and of that, more than the original $300 million commitment had been spent in the Pacific. Approximately 91% of the activities were recorded as focused on adaptation, or a mix of adaptation and mitigation.
In October 2021, the Prime Minister and the Minister for Climate Change announced a new commitment of $1.3 billion for the 2022 to 2025 period. (These two commitment periods overlap, so figures for 2022 are included in both periods.)
Wider context: global climate finance goals
As a party to the UN Framework Convention on Climate Change (UNFCCC) and the Paris Agreement, Aotearoa New Zealand has an obligation to provide support across a variety of forms to help vulnerable nations in their efforts to tackle climate change.
In 2009 developed countries agreed to collectively mobilise – by 2020 and through to 2025 – US$100 billion per year in finance to assist developing countries with their mitigation and adaptation efforts. A new goal will be agreed in late 2024 with our global partners.
As part of our ongoing commitment to achieving our part of the Paris Agreement and the UNFCCC, we plan to make climate finance commitments every five years; the next period would be 2026–2030.
Funding is tracked internationally through regular reporting arrangements established by the UNFCCC and the Paris Agreement.