Encouraging innovation
Our international climate finance strategy commits us to an open mindset and to seek innovative solutions to climate change problems. This includes considering input from partner governments, multilateral bodies, scientific institutions including the UN agencies in the Pacific, non-government organisations, civil society and businesses.
We are exploring new solutions and approaches. This may include:
Using innovative techniques to promote agricultural land productivity.
Managing invasive species to build climate resilience.
Improving data and science related to oceans and fisheries, especially in the Pacific.
Stepping up nature-based solutions that help protect and restore natural carbon-rich ecosystems.
Undertaking projects that combine indigenous knowledge and hard scientific data in creative ways.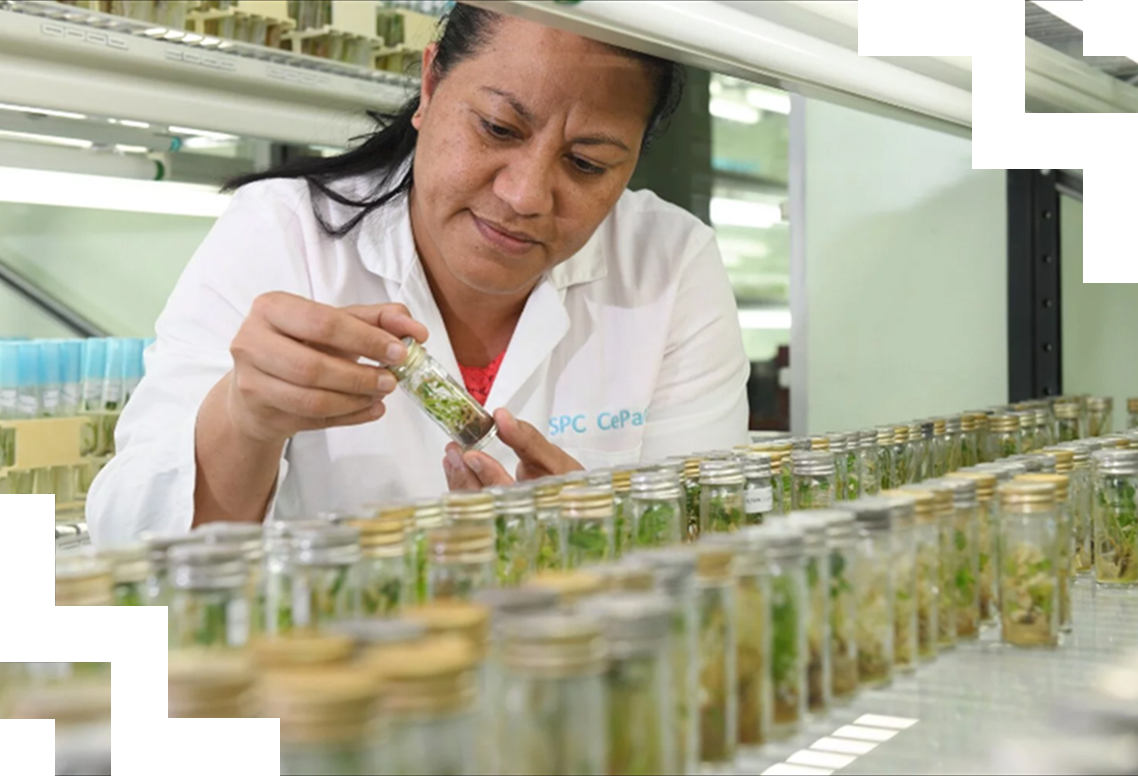 Accepting risk
The strategy also makes clear we are willing to take calculated risks with our investments, especially when there is a possibility of bringing transformative change. We understand that in encouraging innovative solutions, some initiatives may not produce the desired results. However, we are prepared to learn from these experiences and apply the lessons to our future investments.
Balancing innovation and long term investments with projects that provide immediate and significant mitigation opportunities is crucial. We will strive to deliver a diverse portfolio of activities that vary in terms of scale, delivery method, risk profile, or timeframes for delivering adaptation or emissions reduction (mitigation) benefits.
This means our portfolio for climate finance investment takes a moderate or balanced approach to risk. The steering group is prepared to take appropriate and controlled risks to achieve the vision of the strategy it is guided by.
What we specifically avoid is activity that could harm people, result in social or environment damage, deliberately violate legal and financial compliance requirements, or involve investment that does not contribute to achieving the strategy.
An example is a new form of finance that we call 'country flexible finance'. This supports countries and territories to deliver on their National Adaptation Plans and Nationally Determined Contributions, by funding the plan rather than focusing on specific projects. By adopting this approach, we support countries to take charge of their climate-related work and enhance their capabilities in addressing climate change.
Read more about how we work with partners in A shared horizon.
There is more information about our developing policy in Our policy framework.