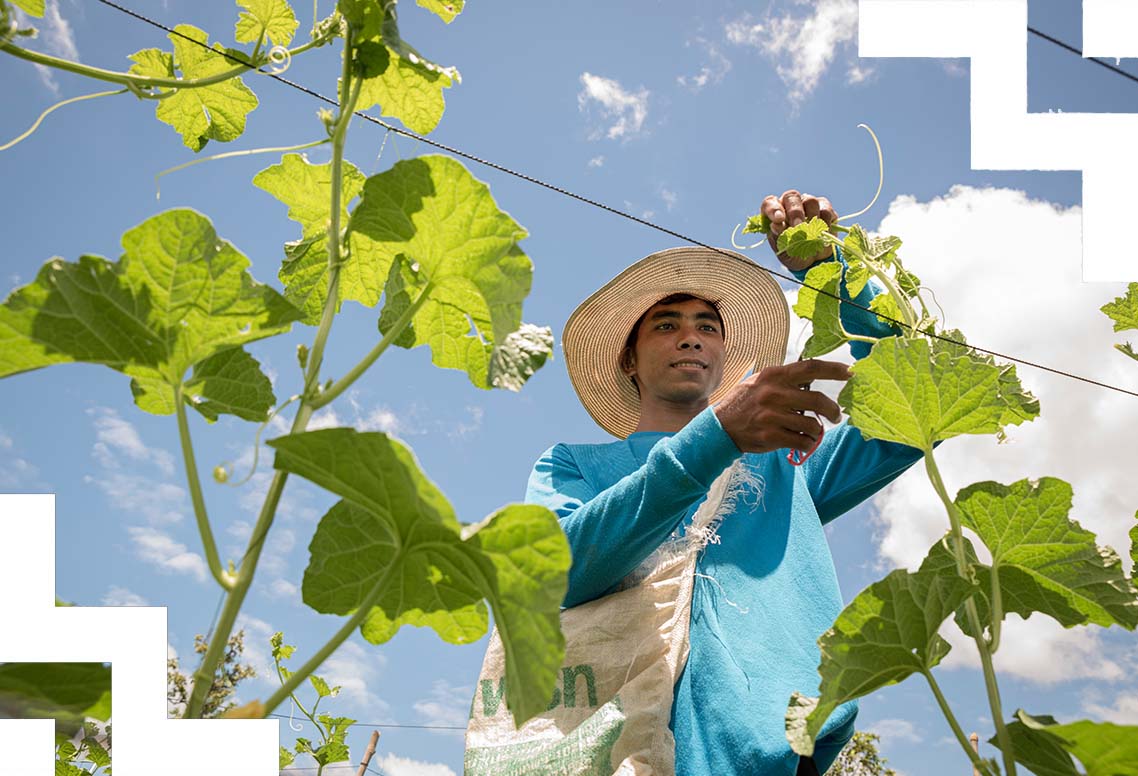 Climate finance is one part of the global response to climate change
Climate change is one of the gravest threats to our security and prosperity, and ultimately our well-being. Extreme weather events are becoming more common, while ocean changes threaten those who live close to the sea. Increased heatwaves, storms, droughts and floods, and rising sea levels affect us all. Millions of the world's most vulnerable are exposed to acute shortages of food and water, loss of homes and livelihoods.
No single country or group has the solution to the climate crisis. Every country needs to do what they can at home, and to contribute to the collective efforts to reduce greenhouse gas production, and support the most vulnerable to adapt to climate change impacts.
What we are doing
As part of our support for international action on climate change, Aotearoa New Zealand has committed $1.3 billion in climate finance for 2022–2025.
This is funding we provide to support other countries' efforts to reduce greenhouse gas emissions and adapt to the impacts of climate change – see a shared horizon.
We are doing this alongside other countries around the world. It is part of our commitment under the Paris Agreement, and the United Nations Framework Convention on Climate Change – see history of our climate finance.
Our wider international response to climate change
Aotearoa New Zealand's focus on climate change applies across the Ministry of Foreign Affairs and Trade's work at a global, regional and national level. We are guided by Aotearoa New Zealand's International Climate Change Engagement Plan. For more information about the Government's wider climate work, see the climate change section.
Frequently asked questions