Ross Ardern
Ross Ardern
New Zealand's High Commissioner to Niue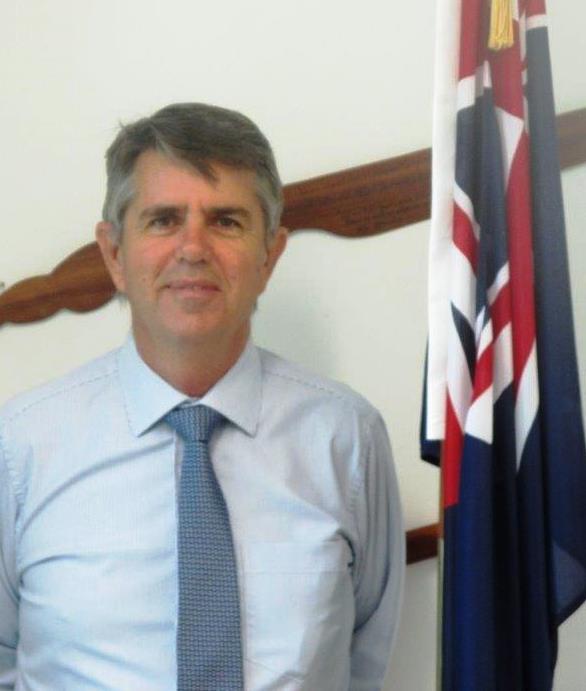 Biography
Ross Ardern took up the role of High Commissioner to Niue in March 2014.
Ross was a career police officer and for the most part he worked with the Criminal Investigation Branch in the Waikato Policing District.
Ross was seconded to Niue as the Chief of Police from 2005 through to 2009. Aside from policing, his duties there included responsibility for all matters relating to the Immigration portfolio, Emergency Management and the operation of Prison services.
In 2009 Ross was appointed as the New Zealand Police Liaison officer for the South and South West Pacific and was based in Apia, Samoa where he worked from the New Zealand High Commission. During that period Ross was responsible for the building of relationships between pacific policing agencies and the New Zealand Police.
Ross is married to Laurell and has two daughters.