Wendy Matthews
Wendy Matthews
New Zealand Ambassador to Viet Nam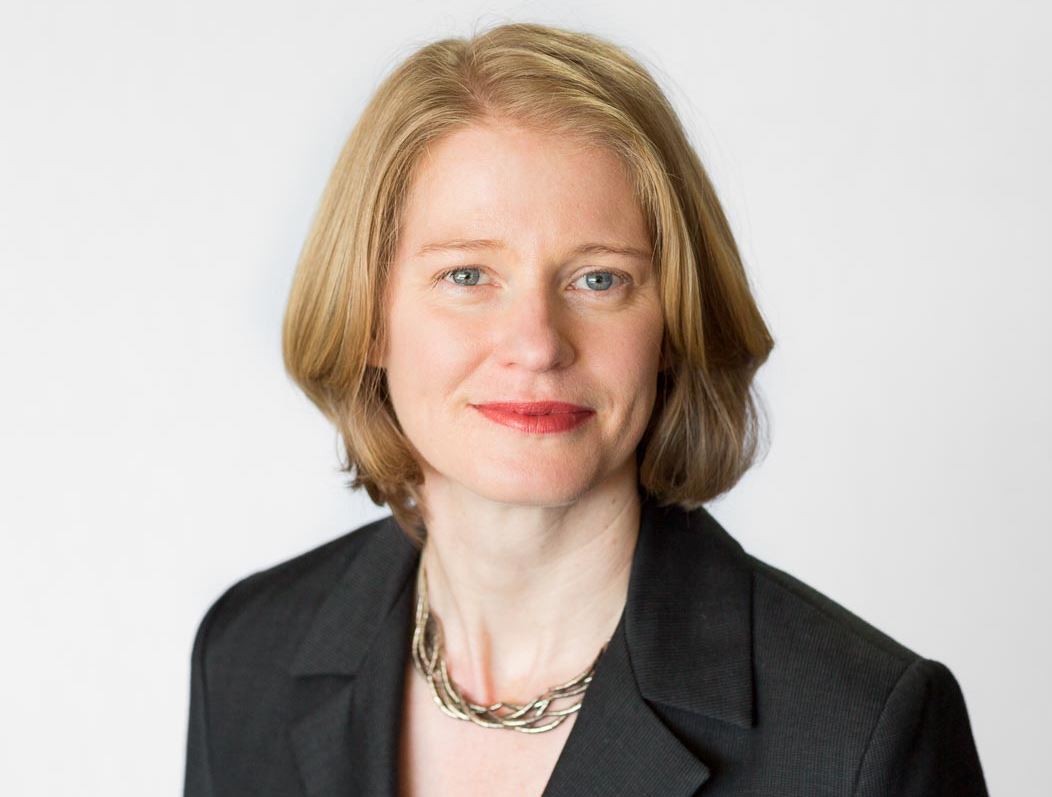 Biography
Wendy Matthews arrived in Ha Noi in December 2016 to take up the post of New Zealand Ambassador to Viet Nam.
Wendy is a career diplomat. During her time in the New Zealand Ministry of Foreign Affairs and Trade she has worked on a wide range of issues, including international law, development assistance, and trade negotiations.  Wendy held a senior position in the New Zealand team negotiating the ASEAN, Australia New Zealand Free Trade Agreement (AANZFTA).  Previous appointments include postings to New Delhi as Deputy High Commissioner (2011-2014) and Beijing (2005-2007). 
Her most recent position was Unit Manager of the Asia Pacific Regional Integration Division. This role involved growing and strengthening New Zealand's relationship with ASEAN. The role also managed New Zealand's participation in important political, security and economic regional fora such as APEC, ASEAN Regional Forum and the East Asia Summit.
Wendy graduated from the University of Otago with Bachelor of Law (Hons) and a Bachelor of Arts (Political Science). Wendy is a Mandarin speaker.
Follow Wendy on Twitter @WMatthewsNZ (external link).