News: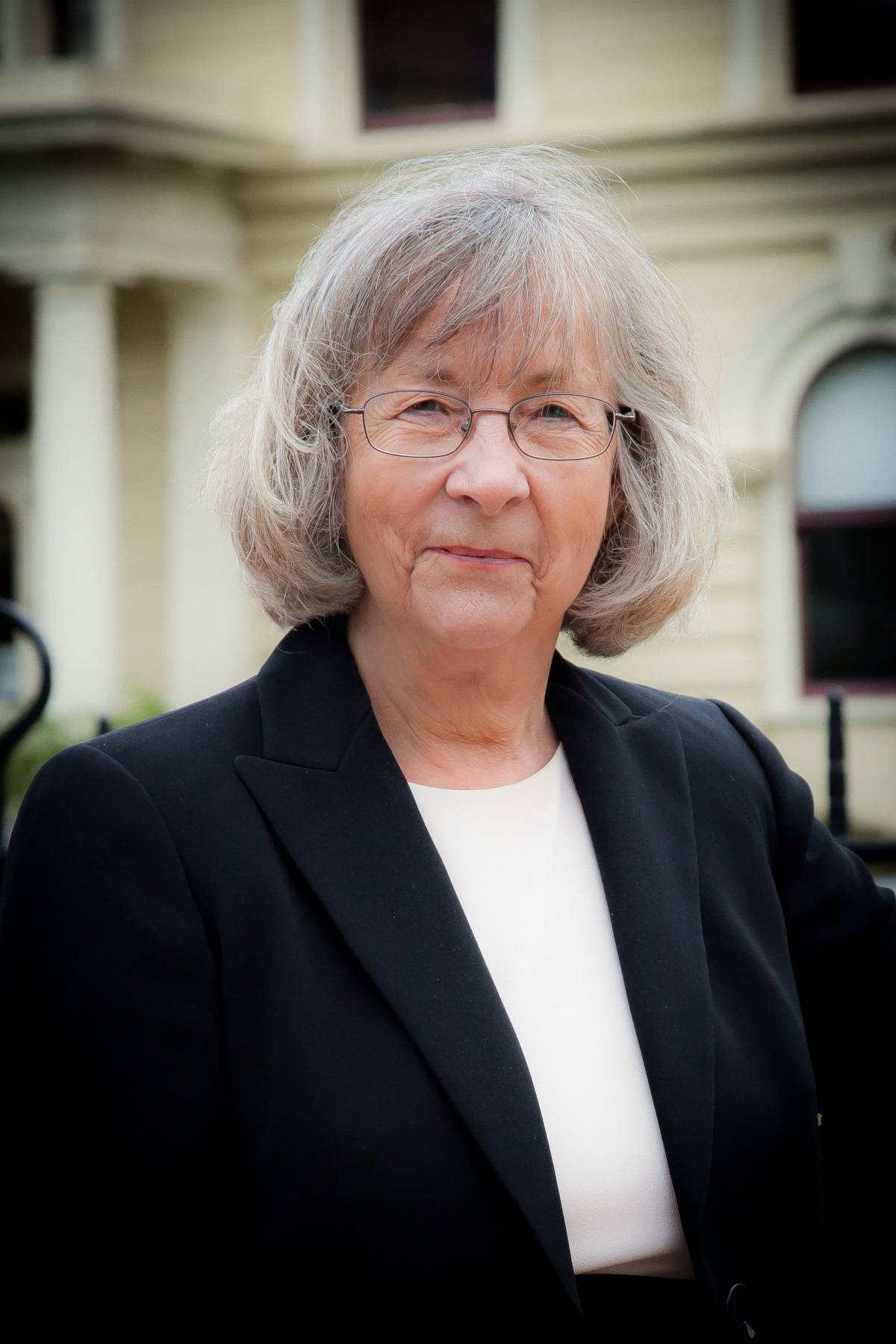 The New Zealand Ministry of Foreign Affairs and Trade welcomes the election of New Zealander Penelope Ridings to the United Nations International Law Commission.
Dr Ridings will bring extensive knowledge and experience of the practice of international law to the Commission, including insights into the critical international law issues affecting the Pacific. This will be particularly valuable for the Commission's important work on sea level rise and environmental protection.
Penelope Ridings is a former diplomat. She has served as New Zealand's Chief International Legal Adviser, High Commissioner to Samoa, and Ambassador to Poland, Estonia, Latvia and Lithuania. She has appeared for New Zealand before the highest international legal bodies including the International Court of Justice, the International Tribunal for the Law of the Sea, and is an active WTO Dispute Settlement Panellist. She is also an honorary Professor at the University of Auckland, and Legal Adviser to the Western and Central Pacific Fisheries Commission.
The Commission is an expert body established in 1947 by the United Nations General Assembly. It has a membership of thirty-four persons of recognised competence in international law. Its function is to encourage the progressive development of international law and its codification.
Dr Ridings was co-nominated by Australia, Canada and Sierra Leone. Aotearoa New Zealand extends thanks to these countries, and to the other UN Member States who have supported her election.