Our development efforts focus on areas where there's a match between opportunities for development in our partner countries and New Zealand's strengths. These are our investment and policy priorities.
Our investment priorities
We have 12 investment priorities. These priorities emphasise private-sector led growth that supports sustainable development. They focus on improving well-being and reducing poverty, hardship and vulnerability through access to economic opportunities and high-quality public services. Our priorities also support resilience to climate change, natural disasters and external economic events.
New Zealand's expertise and ability to deliver strong development outcomes in agriculture and renewable energy make these our two flagship priorities. We promote coordination among donors in the Pacific to maximise the impact of aid in these areas and engage in regional and international development policy.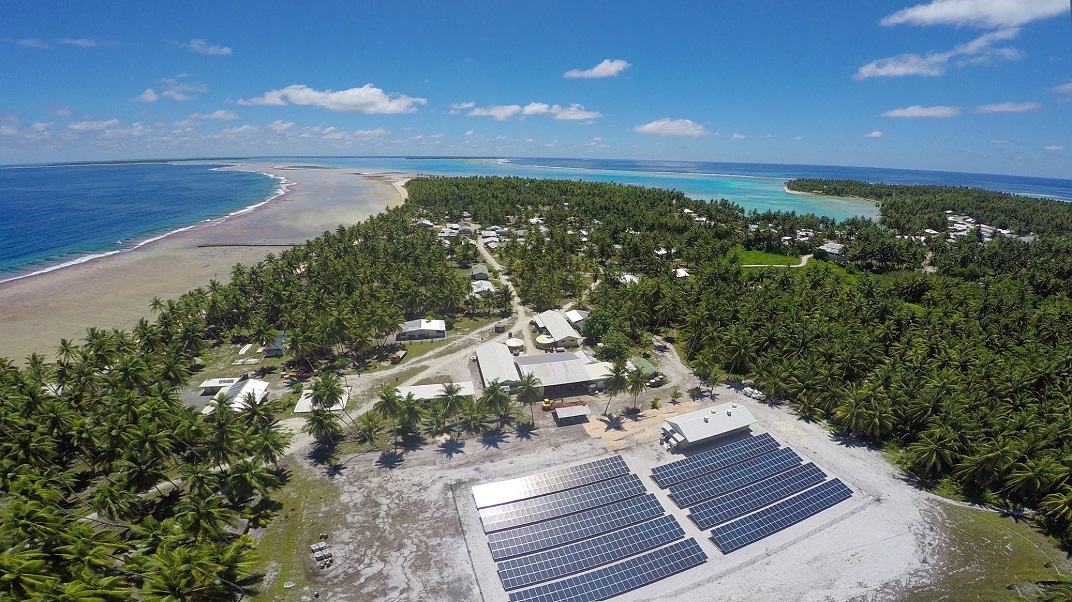 Renewable energy - expand access to affordable, reliable and clean energy
Agriculture - increase economic and food security benefits from agriculture
Information Communications Technology (ICT) - expand ICT connectivity, access and use in the Pacific
Fisheries - increase economic and food security benefits from sustainable fisheries and aquaculture in the Pacific
Tourism - increase economic benefits from tourism in the Pacific
Trade and labour mobility - increase economic benefits from trade and labour mobility in the Pacific
Economic governance - strengthen economic governance in the Pacific
Law and justice - strengthen law and justice systems in the Pacific
Health - improve the health of people in the Pacific
Education - improve knowledge, skills and basic education
Resilience - strengthen resilience
Humanitarian - respond to humanitarian emergencies
In the Pacific we invest across all 12 investment priorities, focusing our support in areas that are aligned to each country's development priorities and deliver significant impact.
Beyond the Pacific we target our investment within four of the 12 priorities – agriculture, renewable energy, education and resilience. We also play our part in large scale humanitarian emergencies.
Read more about our investment priorities in our Strategic Plan.
Specialising for stronger results
We intend to specialise in a smaller range of initiatives within our investment priorities but strengthen the value of our aid by "doing what we do well".
We will draw on development approaches that work well in one country when dealing with similar issues in others, and develop approaches that can be more quickly deployed. In pursuing more specialisation and replication, we will continue to tailor our aid to the priorities and contexts of partner countries.
Policy priorities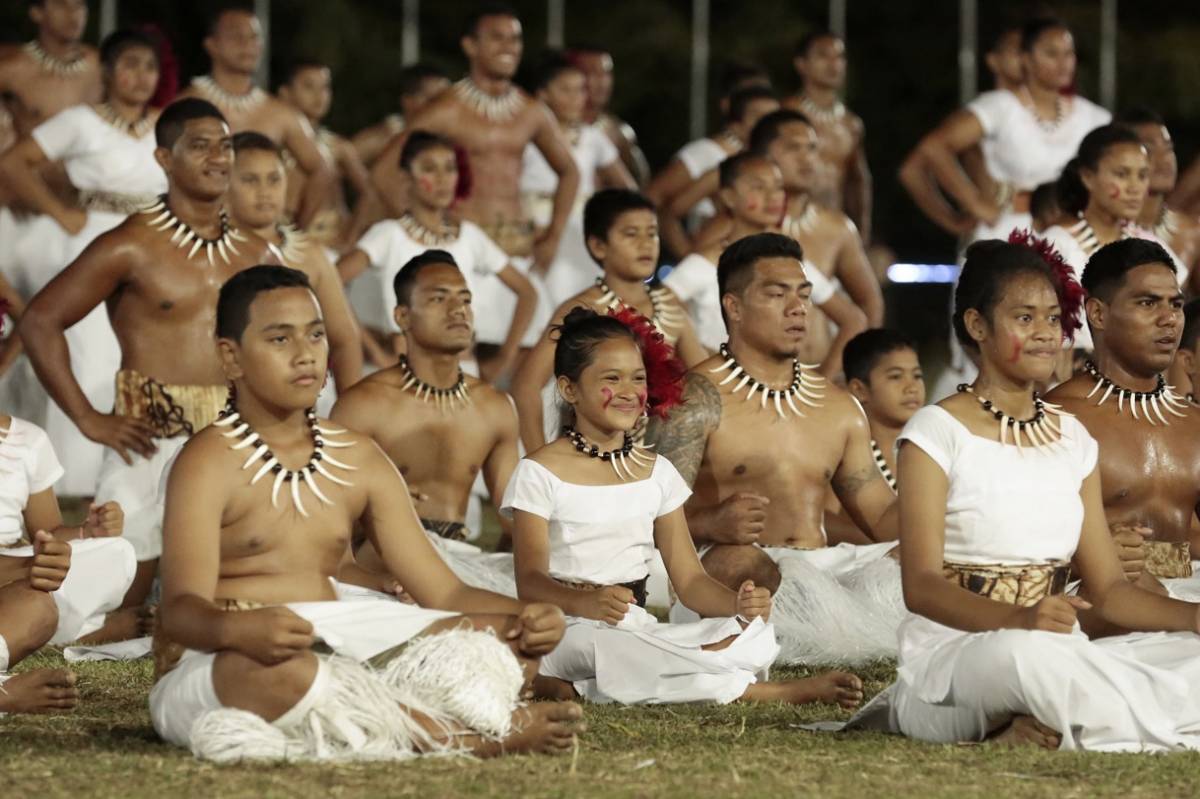 New Zealand's development effort involves leadership on policy issues alongside aid funding.
Our aid efforts are more likely to succeed if partner countries have effective policies in place. Therefore, engaging with partner governments on policy issues is an important part of our development work. We're a champion internationally for development issues affecting small island developing states. Domestically, we advocate for development-friendly New Zealand policy. For more on this see our policy statement on International Cooperation for Effective Sustainable Development.
We have six priorities for our policy work:
We advocate, at the global level, for policies that support sustainable development in small island developing states.
We engage with Pacific partners on economic and social policies that promote sustainable development and effective implementation.
We work with partners to improve donor coordination in the Pacific.
We strengthen the development impact of New Zealand's domestic and international policy positions.
We work with the Pacific to develop effective regional approaches to regional issues.
We negotiate and implement policy agreements that improve the ability of Pacific Island countries to trade in goods, services and labour.