Find the latest news for the Australia and Pacific region
Learn about a country or territory in Australia and Pacific
Australia
New Zealand's close relationship with Australia is underpinned by shared history, values and institutions, personal connections, geographical proximity and a healthy sporting rivalry. Australia is our most significant economic partner, and we also cooperate in virtually every area of government, including on trade and economic issues, and in defence and foreign policy. Although we retain distinct cultural identities, family links, friendships and a large resident New Zealand population in Australia have helped to shape a strong sense of 'mateship' between us.
The Pacific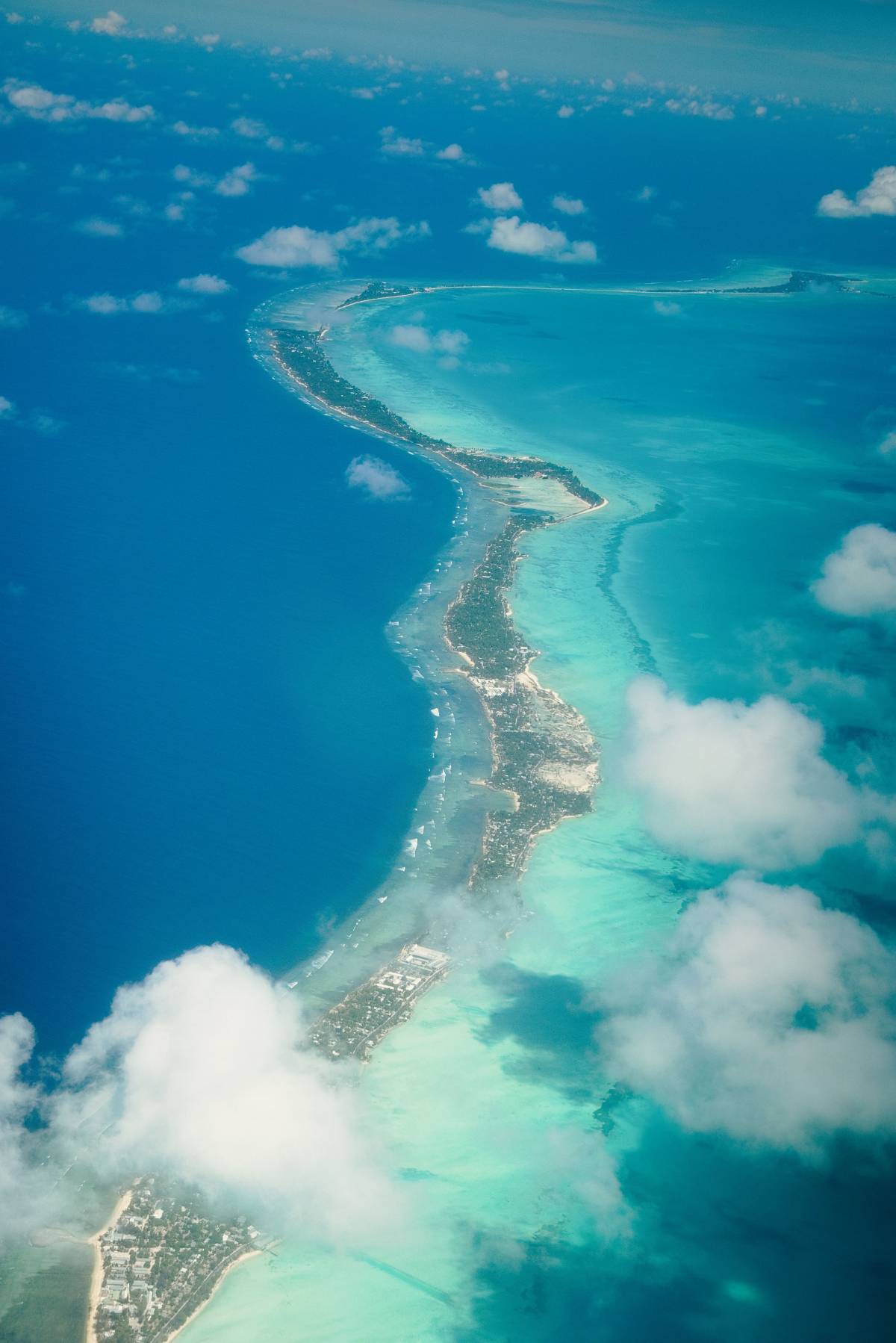 New Zealand is a Pacific country connected to the region by culture, history, politics, people, language, and shared interests. We also share personal ties, including family connections and the links forged through education, business, travel, and friendship.
The Pacific is a unique part of the world. Its 30,000 islands may make up less than 2% of the Pacific Ocean but they're brimming with unique species, rainforests and glorious beaches; surrounded by crystal clear waters, coral reefs and the world's deepest ocean trenches; and they are home to an extraordinary community.
The Pacific Ocean itself has rich cultural, social and ecological significance, and ocean areas are an important economic resource for many Pacific countries.
The region does have its challenges: in some areas the soil can't grow crops or feed farm animals, there are active volcanoes and extreme weather events, sea levels are rising, and there aren't always the workers needed to build, design, plan, teach, protect and care for the community. New Zealand works in partnership with Pacific countries to meet these challenges, and to support peace, prosperity, and environmental protection in the Pacific region.
Now, more than ever, the well-being of New Zealand's people, economy and environment is closely linked to the well-being of the Pacific region in which we live. We are committed to sustainable development with and for the Pacific, and tackling the global challenges – particularly climate change – that affect our region.
Formal connections
We have many formal regional, bilateral and multilateral connections in the Pacific including the Pacific Islands Forum.
Learn More
Trade and economic cooperation
New Zealand and the Pacific have an important Trade and Economic relationship including economic cooperation through remittances and labour mobility.
Learn More
Aid and Development
Our Pacific neighbours receive almost 60% of our Official Development Assistance (ODA) funding, reflecting our shared community interest in the prosperity and stability of the region.
Learn More
Environment/Climate change
New Zealand is committed to sustainable development with and for the Pacific, and to tackling the global challenges – particularly climate change – in our region.
Learn More

Security
We work closely with Pacific countries and organisations on security issues, and administer the Pacific Security Fund.
Learn More
Oceans and fisheries
Oceans and fisheries resources are vital to Pacific economies, environments, and cultures. We work alongside Pacific partners to ensure that they are sustainably managed for future generations.
Learn More
Embassies and consular services for Australia and Pacific