Cook Islands is located between French Polynesia and American Samoa. It comprises 15 islands and has a population of around 17,500.
It is self-governing in 'free association' with New Zealand. Cook Islands is part of the Realm of New Zealand and the Head of State is the King of New Zealand. That means that while it administers its own affairs, Cook Islanders are New Zealand citizens who are free to live and work here. More than 60,000 Cook Island Māori live in New Zealand.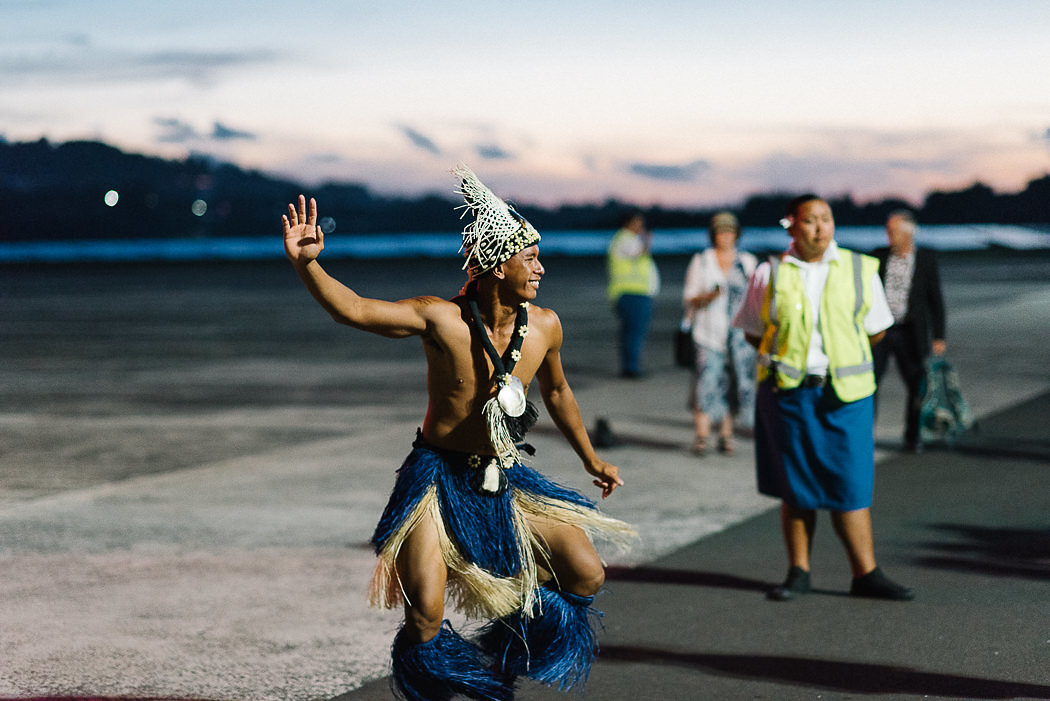 Our countries' special relationship comes with a set of mutual obligations and expectations: Cook Islands is expected to uphold shared values and principles including human rights and good governance and New Zealand has specific obligations for foreign affairs, defence and security, upon the request of the Cook Islands Government.
The principles of the New Zealand–Cook Islands partnership are set out in the Joint Centenary Declaration [PDF, 218 KB], signed by the Prime Ministers of both countries in 2001. The principles were reaffirmed by Prime Minister Key and Prime Minister Puna in a joint statement at the 50th anniversary celebrations of Constitution Day on 4 August 2015.
On top of this, the two countries share a common history, a shared Head of State, a shared currency, and close economic, cultural and community links.
Cook Islands has enjoyed 20 years of economic growth, primarily due to a strong tourism sector, but remains economically vulnerable. Its small population means that human resource capability is a constant challenge.