Helen Tunnah
New Zealand's High Commissioner to Niue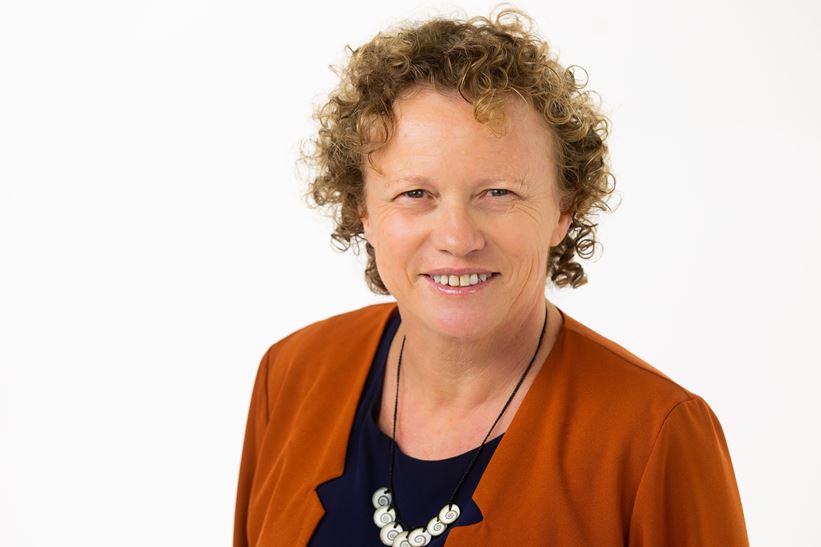 Helen Tunnah assumed the role of High Commissioner to Niue in July 2020.
Helen began her career at the Ministry of Foreign Affairs and Trade in 2005, and has previously been posted as Deputy High Commissioner to Vanuatu and as Deputy Head of Mission in Brazil. Helen has worked in Wellington in the Pacific, Environment, South and South East Asia Divisions and as a communications/media specialist. She has held relief roles in Jakarta, Warsaw, Manila, Rarotonga, Nuku'alofa and Noumea.
Prior to taking up her Niue posting, Helen was Lead Adviser in the Ministry's COVID-19 Response Programme, and prior to that, was Senior Trade Adviser to the Minister of Trade and Export Growth, Hon David Parker.
Helen is a former journalist, and worked as the deputy political editor at the New Zealand Herald newspaper, and was posted to London as Europe correspondent for the New Zealand Press Association. She reported on a range of political and crisis events across the Pacific, and globally. Helen has also worked as a sports reporter covering a range of New Zealand national teams and sporting codes, including at the Olympics and Commonwealth Games.
Helen has a Bachelor of Arts Degree in Economics and History from the University of Otago.