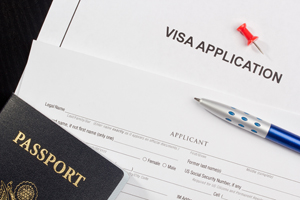 In general, you will need a visa if you wish to:
The Immigration New Zealand(external link) website provides comprehensive information in English about visa requirements when coming to New Zealand including information on:
Visa applications
How to submit your application
Visa applications should be submitted on the Immigration online website(external link).
If you are not able to submit an ONLINE application, you are able to submit a paper based visa application to:
The Ankara Visa Application Centre if you live in Türkiye
The Dubai Visa Application Centre if you live in Jordan
The Bangkok Visa Application Centre if you live in Israel
The contact details for the visa application centres can be found at: Office and Fees Finder(external link) and fee finder.
Electronic visas are now granted to travellers to New Zealand. However, travellers must still submit their passports for scanning upon instruction from Immigration New Zealand.