Sarah Walsh
Sarah Walsh
New Zealand's High Commissioner to Tonga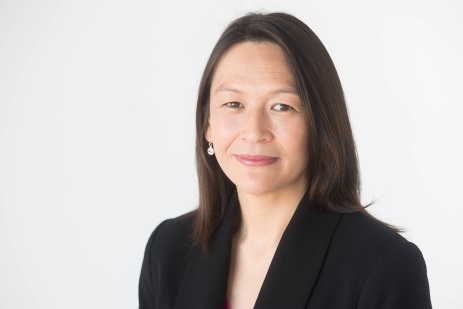 Biography
Sarah Walsh was appointed New Zealand High Commissioner to the Kingdom of Tonga in June 2015.
Sarah is a career diplomat in the New Zealand Ministry of Foreign Affairs & Trade and has previously served in New Zealand missions in Solomon Islands and Timor-Leste.
Prior to joining the Foreign Ministry, Sarah was involved in promoting economic development in New Zealand through roles in the New Zealand Intellectual Property Office, Companies Office and New Zealand Petroleum and Minerals. 
She has also worked in the UN Peacekeeping Mission in Kosovo, and non-government aid organisations in New Zealand and Uganda.
Sarah has a Masters in Development Studies, a Post Graduate Diploma in Science, and a Bachelor of Commerce and Administration.
Sarah is accompanied in Tonga by her partner Eoghan and two children.