Jillian Dempster
Jillian Dempster
New Zealand Permanent Representative to the United Nations in Geneva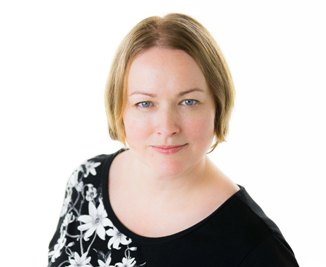 Biography
Jillian Dempster was appointed New Zealand Permanent Representative to the United Nations in Geneva in April 2017. She is an experienced multilateralist having worked across the spectrum of the United Nations agenda during her career.
Jillian has been posted to Geneva previously, as well as to Beijing.
Immediately prior to Geneva, Jillian was head of Antarctic and Southern Ocean issues Wellington, leading New Zealand's engagement with the Antarctic Treaty System. She was a key player in getting agreement to the world's largest Marine Protected Area in the Ross Sea region of Antarctica in 2016.
After an early career working on China trade and development, Jillian has specialised in multilateral issues since 1999.