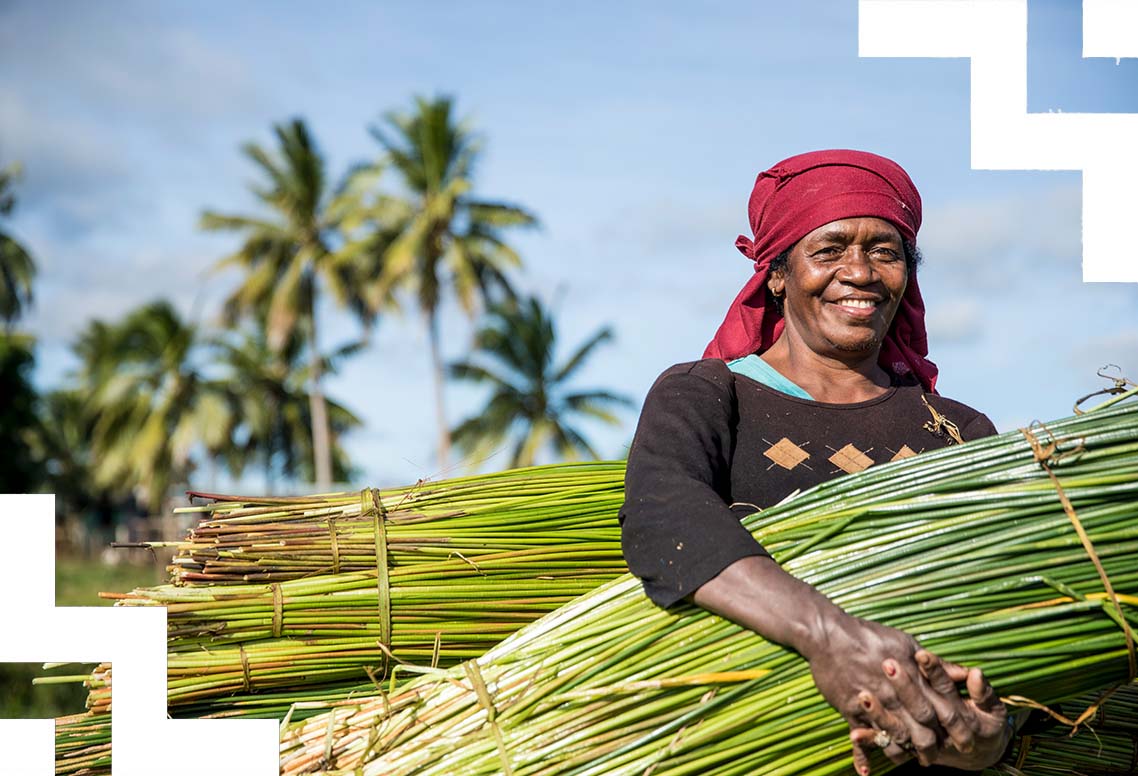 As part of Aotearoa New Zealand's obligations under the United Nations Framework Convention on Climate Change (UNFCCC) and the Paris Agreement, we provide financial, capacity building and technology transfer support for developing countries to meet their climate change goals.
In October 2021 we committed to spend NZ $1.3 billion in grant-based climate finance between 2022 and 2025. This underpins the importance Aotearoa New Zealand attaches to global and regional efforts to work together to combat climate change.
At least half of this climate finance commitment will go to the Pacific region and at least 50 percent will target adaptation. The allocation of this funding is guided by the Aotearoa New Zealand International Climate Finance Strategy – Tuia te Waka a Kiwa.
Our preferences
There are 10 areas named as preferences to guide our funding decisions.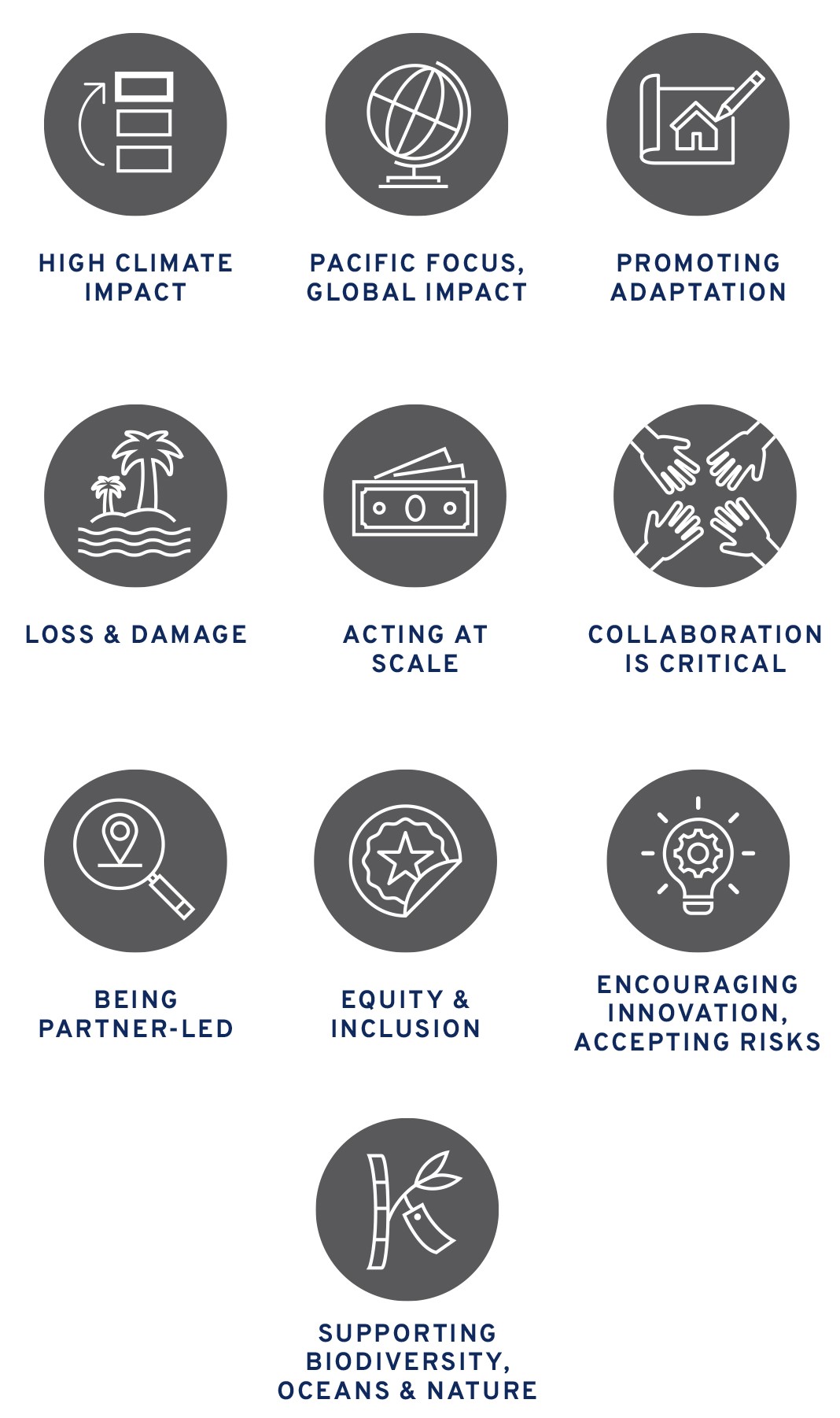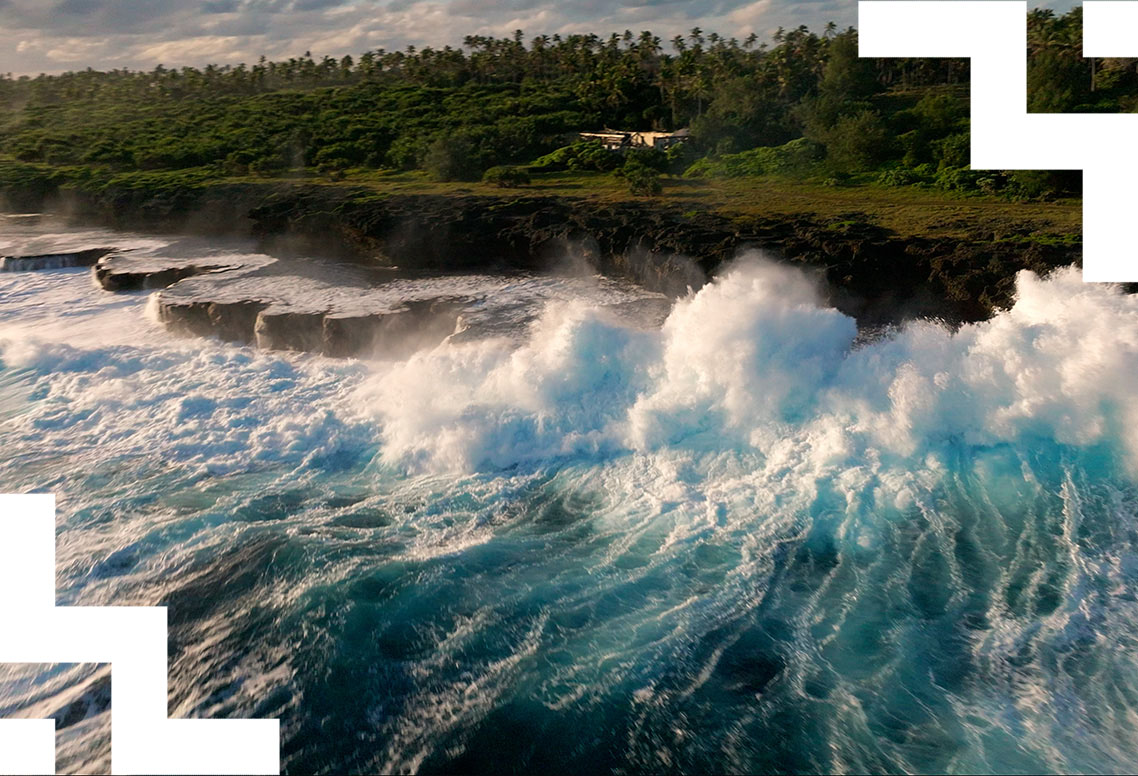 Our goals and outcomes
The strategy establishes four goals for our climate finance investment. These cover mitigation, adaptation, capability building, and leveraging wider sources of climate investment. Each of the goals has three outcomes.
Accelerated climate change mitigation

Outcome 1: Developing countries accelerate their mitigation priorities, including those in their Nationally Determined Contributions, in a cost-effective way.
Outcome 2: Developing countries increasingly adopt emissions-reducing technologies and practices in agriculture, land-use, forestry, tourism, energy and land and maritime transport.
Outcome 3: Developing countries reduce their reliance on, and subsidies for, domestic or imported fossil fuels.

Enhanced adaptation and resilience to the impacts of climate change

Developing countries improve the quality, and/or accelerate the implementation, of their National Adaptations Plans or similar plans
Communities are increasingly climate resilient and are better able to support their own health and well-being in situ
Communities are better able to maintain economic, social, and cultural values in the face of growing climate and disaster risks, loss and damage

Improved institutional capability and evidence-based decision making

Effective regional institutions and a strong multilateral rules-based order support more ambitious and innovative action on climate change
Climate resilient decision making is improved through greater access to, and use of, education, science, Indigenous knowledge and techniques, data and information
Growth in the number and capability of current and future climate change researchers, policy-makers and legislators

Leveraged investment to achieve greater climate impact

Our climate finance crowds in increased private climate finance and taps into private sector technologies and expertise
Our climate finance leverages greater investment by like-minded bilateral donors and multilateral organisations
Developing countries are enabled to set up, implement and report on carbon markets or similar mechanisms where this supports them to accelerate mitigation, adaptation and development outcomes