We rely on New Zealand and offshore partners to deliver our aid programme. These include partner country governments, international & regional organisations, other donors, non-government organisations
We invest in relationships with partners that deliver high quality services that match our development priorities. These include a focus on the Pacific region and initiatives that contribute to sustainable economic development.
Partner country governments
Most of our investment supports development in individual partner countries. Country partnerships are at the heart of our aid approach. We talk with these countries to understand their priorities, identify where New Zealand can add most value, agree on the results we want to achieve and how these will be delivered.
When we work with partner governments, we use their financial planning and management, implementation, monitoring and reporting systems where practicable. Partner government agencies to whom we provide grants submit regular reports on how the funding has been used and the results of the project. Alongside providing funding, we engage with partner countries on policy issues that are critical to the success of development initiatives.
International organisations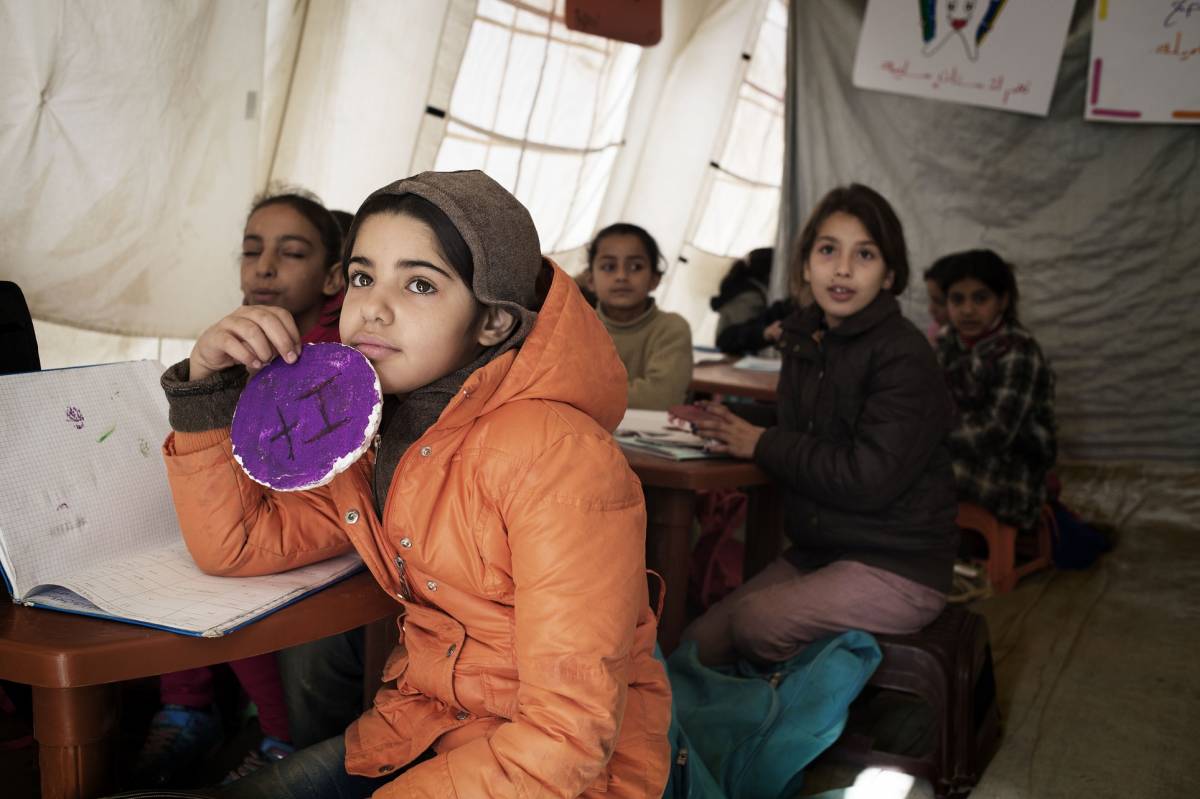 Partnering with international organisations helps make our resources go further in areas that align with our investment priorities. These partners include international development banks, UN development and humanitarian organisations, and Commonwealth agencies. Our support includes 'core-funding', and funding for specific initiatives.
Investing in these organisations means we're able to contribute to the sustainable development of up to 155 countries, help alleviate acute humanitarian need, and influence global development priorities and practice. As part of this we champion the needs of small island developing states, and in particular, Pacific countries. We're also strengthening our focus on effectiveness and efficiency so that our investments have greater impact.
Regional organisations
We partner with organisations in Asia and the Pacific that take a regional approach to development issues.
In the Pacific we work across a number of sectors, including fisheries, maritime safety and environmental issues as well as disaster preparedness and response, all of which benefit from a regional approach. The Pacific Islands Forum Secretariat, the Pacific Forum Fisheries Agency, the Secretariat of the Pacific Community, the Secretariat of the Pacific Community, the University of South Pacific, and the Secretariat of the Pacific Regional Environmental Programme are some of the organisations we partner with.
In Asia, our support focuses on encouraging economic development and disaster preparedness. New Zealand has long-established partnerships with the Association of South-East Asian Nations (ASEAN) and the Mekong Institute, and we work with them to support development in the region.
Other donors
We coordinate our aid efforts with other donors for the benefit of developing countries. We partner with Australia for many initiatives in the Pacific.
Recent examples of partnerships with other donors include:
working with Australia and the Asian Development Bank to construct new wharves in Solomon Islands
a Pacific renewable energy partnership with the European Union that's delivering renewable energy solutions to five Pacific countries
working with the United Kingdom, the Clinton Health Access Initiative and the International Finance Corporation to support the governments of Rwanda and Ethiopia to improve child nutrition.
We work closely with partner countries and donors to further improve development cooperation and collaboration in the Pacific, at both country and regional levels.
Non-government organisations (NGOs)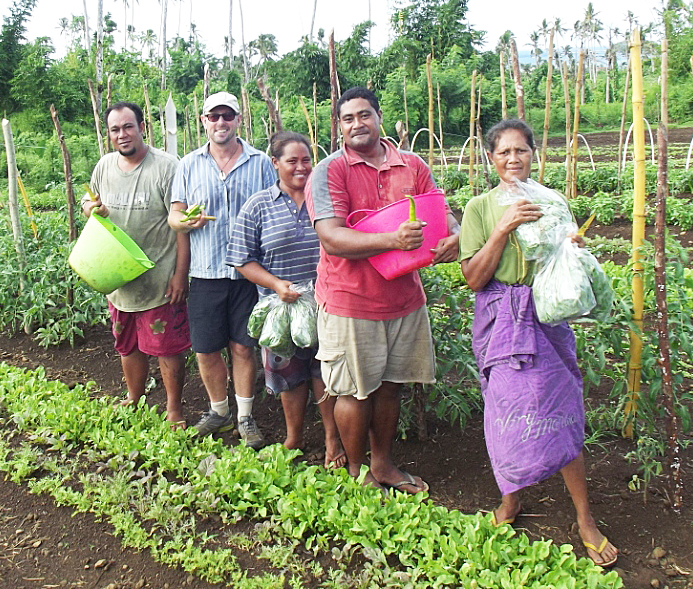 We partner with NGOs that work with grass-roots organisations and communities in developing countries. Their knowledge and experience means they often have a wider reach into communities than the government and private sector.
Humanitarian NGOs have expertise in quickly meeting the needs of communities affected by natural disasters or conflict, and often have an enduring presence in a country when others withdraw.
We have long-term, funded partnerships with various partners, including Volunteer Service Abroad, the Fred Hollows Foundation, and Red Cross New Zealand aid workers.
Accredited NGOs can apply for funding through the:
State sector agencies
We have a 'whole of government' approach to working with the state sector through ongoing consultation and engagement on international development priorities, including fisheries, safe and secure communities, private sector development, disaster management and building resilience. We regularly consult with relevant state sector agencies on New Zealand's position and policy setting when working with Pacific regional agencies and in regional fora (e.g. Forum Fisheries Agency).
We also have major partnerships with state sector agencies who provide hands on practical support to their counterpart organisations in Pacific island countries. Examples include:
New Zealand Police to build safer communities
Ministry of Primary Industries to develop biosecurity and fisheries
New Zealand Customs working on leadership development and institutional strengthening
Ministry of Business, Innovation and Employment who provide key support to the Regional Seasonal Employment Scheme
Ministry for Civil Defence and Emergency Management to build disaster resilience.
New Zealand government agencies are also involved in New Zealand's emergency response
We also support smaller, more focused peer-to-peer activities, such as legislative drafting support through the Parliamentary Counsel Office.
Private sector businesses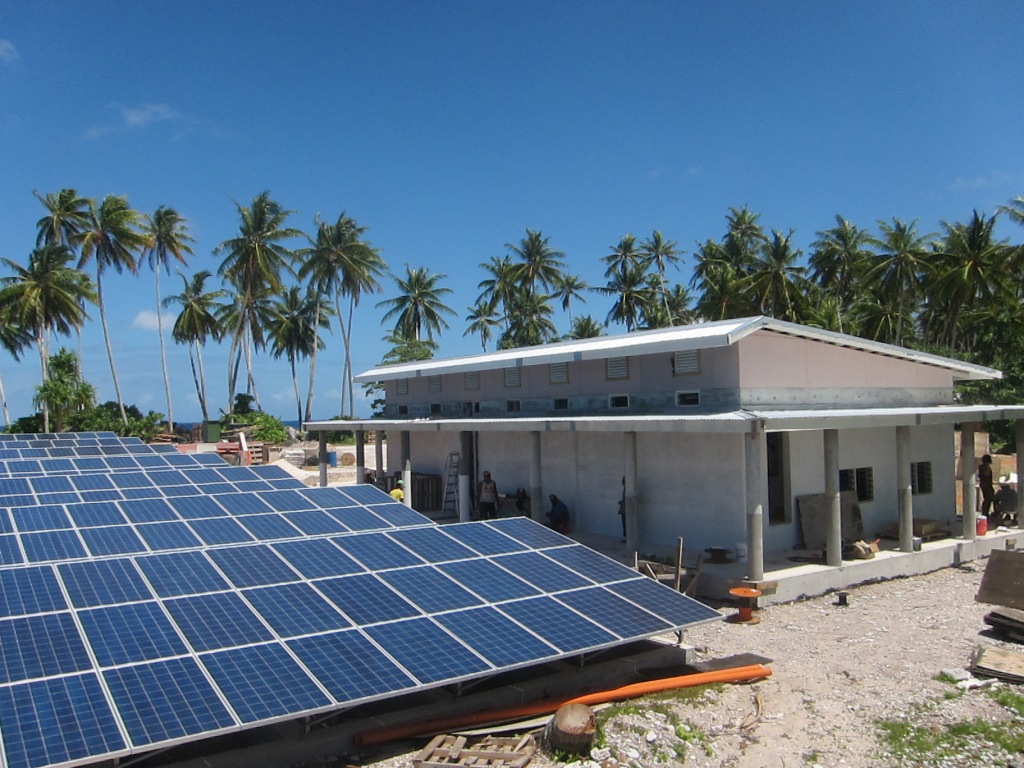 We work with New Zealand and international companies and suppliers in a variety of ways.
We contract supply of services and goods on a competitive basis and have established supplier panels in priority sectors to deliver activities ranging from installing solar energy systems to developing Pacific tourism markets.
Find out about tendering for contracts
New Zealand companies may also partner with VSA to create innovative volunteering opportunities for their staff.
Find out about VSA(external link)
We encourage companies that offer the best of New Zealand know-how in renewable energy, commercial agriculture, disaster risk reduction and other key sectors to work with us through these channels.
We aim to increase the impact of our aid by encouraging business activities including investment that deliver development benefits in our partner countries. We are identifying new ways to achieve this in addition to our support for improving the business environment in partner countries.