Ambassador Karena Lyons
Ambassador Karena Lyons
New Zealand's Ambassador to the Federated States of Micronesia, Republic of Marshall Islands, Republic of Palau and Consul General to the State of Hawai'i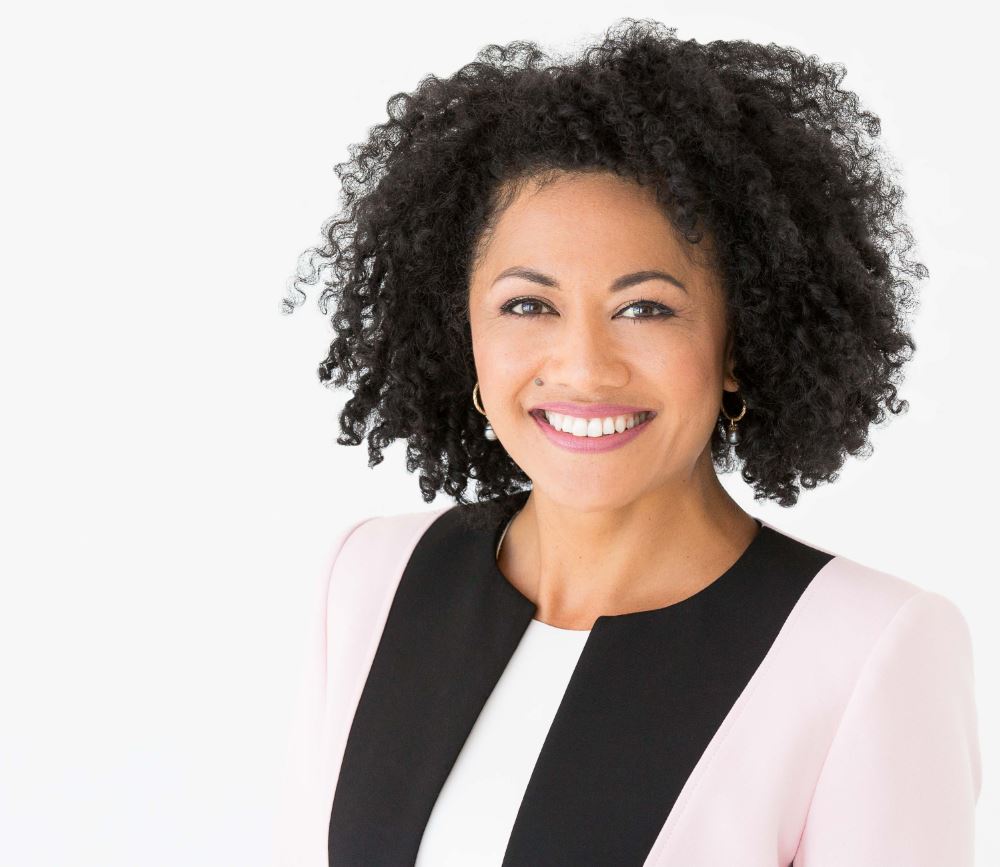 Biography
Karena serves as the non-resident Ambassador to the three Northern Pacific States and is based in Honolulu, Hawaii, where she resides as New Zealand's Consul General. As Consul General, Karena leads New Zealand's engagement and cooperation with US Pacific Command, one of six US Combatant Commands with an Area of Responsibility that covers over the half of the Earth's surface and is home to over half of the world's population. Karena leads the Consulate's efforts to embed New Zealand as a trusted partner in the Asia-Pacific region and ensure New Zealand is positioned to advance its interests and respond to developments in the regional security environment. As Ambassador to the Marshall Islands, Micronesia and Palau, Karena acts as steward for those bilateral relationships and oversees New Zealand's foreign policy, political, development and economic engagement.

Throughout her career as a diplomat Karena has contributed to New Zealand's priority and high-profile foreign policy objectives, a recent highlight being her work on New Zealand's campaign to win a seat on the United Nations Security Council. Karena helped win the campaign by designing and directing strategy in the Campaign Taskforce in Wellington and then in New York at New Zealand's Permanent Mission to the UN. When New Zealand took up its seat on the Security Council, Karena worked both as a negotiator on the Council and to transition the new negotiation team into place. During her time in New York, Karena also held office as Vice-President of the Bureau for South-South Cooperation on Development, a UN framework for collaboration among developing countries to ensure interdependent and mutually supportive contributions to international development.

Karena has held a number of roles at the Ministry of Foreign Affairs and Trade, including serving as New Zealand's Alternate Commissioner to the International Whaling Commission while working in the Environment Division and as Special Adviser to the Commonwealth Secretary-General's Special Envoy to Maldives on secondment to the Commonwealth Secretariat. As Special Adviser, Karena worked in the Maldives with the Special Envoy in aid of his investigation into the alleged coup in 2012, culminating in a Commission of National Inquiry.

Before moving to Hawaii, Karena was Foreign Policy Adviser (Private Secretary, Foreign Affairs) to Minister of Foreign Affairs Hon Murray McCully. During her tenure in the Foreign Minister's Office, Karena held regional responsibility for, and provided advice on all matters pertaining to, the Americas (including the US and Canada), Asia, Europe and the Commonwealth Secretariat.

Karena began her career as an attorney at Minter Ellison in Auckland practicing commercial and environmental law, and later went on to join the Faculty of Law at the University of Auckland. On Faculty, Karena designed an award-winning programme that increased the number of Pacific students gaining admission to and completing the law honours degree by 600% in the four years she ran the project. In addition, Karena co-founded the Pasifika Reference Group established to advise the University Senate and ensure diversity of thought at the highest decision-making level.

Karena holds a first class Master of Laws from the University of Auckland and the Freie Universitat, Berlin; and a Bachelor of Arts (Sociology and Politics) and Bachelor of Laws from the University of Auckland.

Karena is committed to public service, equal access to justice, education and opportunity for all.