Taha Macpherson
Deputy Secretary Europe, Middle East and Africa, and Australia Group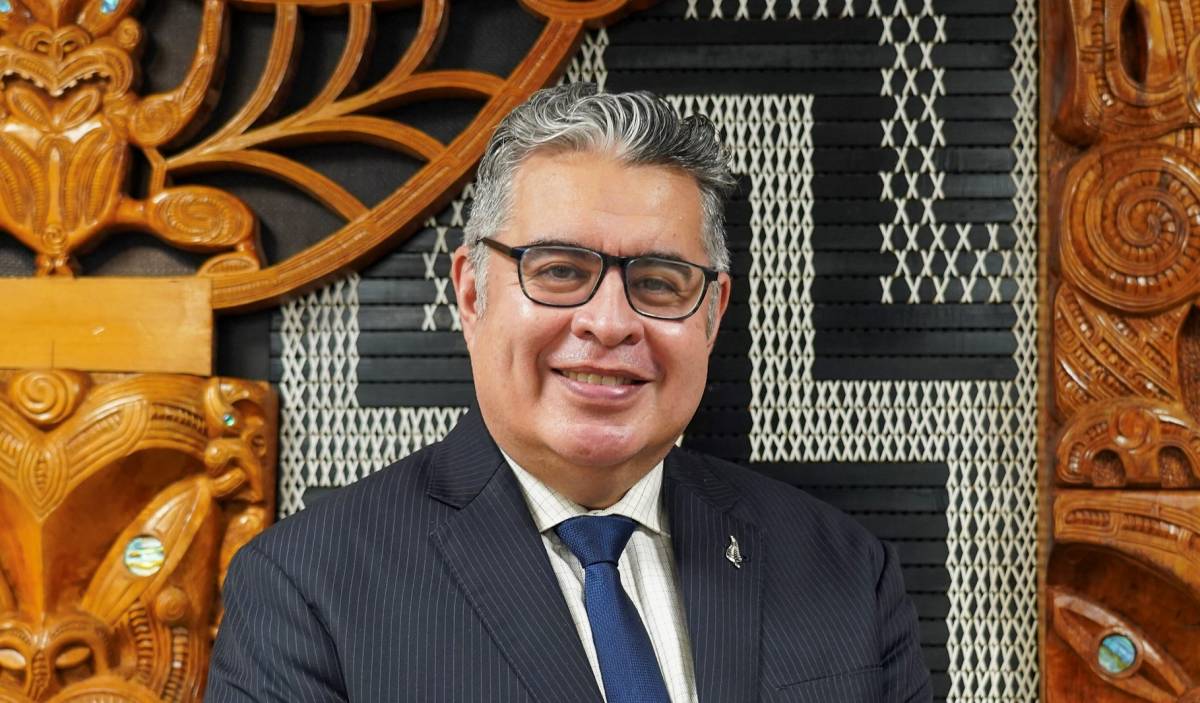 Taha has been Acting Deputy Secretary for the Europe, Middle East and Africa and Australia Group of the Ministry of Foreign Affairs and Trade (MFAT) since June 2023. Prior to his current role, Taha was the Divisional Manager of MFAT's Europe Division from May 2021 – March 2023.
Taha was New Zealand's Ambassador to Thailand from August 2018 – April 2021, being accredited concurrently to Cambodia and Lao PDR. From 2011-2014, he served as New Zealand's Ambassador to Turkey, accredited also to Israel, Jordan, Azerbaijan and Georgia; and responsible also for New Zealand's official relationship with the Palestinian Authority.
From mid-2017 until July 2018, Taha served as Chief of Staff to the Mayor of Auckland. From 2014-2017, Taha was seconded to the Department of the Prime Minister and Cabinet as Foreign Policy Advisor to the Prime Minister. From 2006-2008, he was also seconded to Parliament as Private Secretary to the Minister of Trade.
Taha's earlier diplomatic postings were to Washington DC (2000-2004) and London (2008-2011). He joined the Ministry of Foreign Affairs and Trade in 1996. During his career, Taha has worked on a wide range of policy issues including international security and disarmament, trade and economic, immigration issues and the Americas.
Taha is of Māori (Tainui/Ngāti Tāhinga), Samoan, and Pakeha Scottish descent. He grew up in Tāmaki Makaurau, Auckland. Taha graduated from the University of Auckland with a Bachelor of Law and Master of Arts (First Class Honours) Degrees in Political Science.