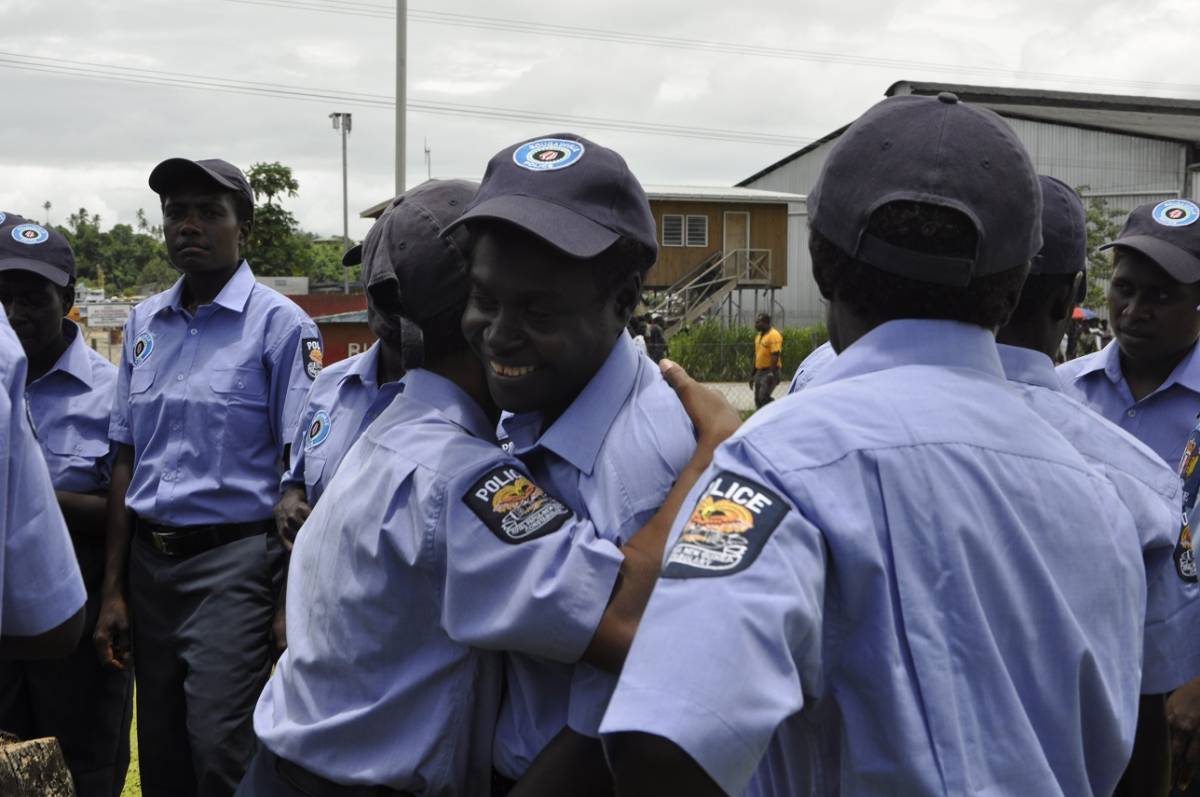 Evaluation programme
It's impossible to run a successful and credible Aid Programme without being able to continually evaluate your work. Evaluations identify what works, how it works, for whom, what doesn't work, why it doesn't work, and ways we could make sure it works in the future.
MFAT's evaluation programme assesses the distinctive contribution of the New Zealand Aid Programme to the generation of results. With that information we are able to improve our development policy and practice and ensure we're working as effectively as possible.
Our programme delivers in-depth, independent evaluations of sectors, themes (government priorities), programmes and activities, and that information is used by MFAT and our partners to improve strategy and policy development and decision-making.
Evaluations are carried out by external evaluators. They complement our internal monitoring and review processes.
Research programme
MFAT is currently developing a new research programme for the New Zealand Aid Programme. Through the research programme we will build a body of evidence on issues important to the Pacific. This includes our support to the Pacific Data Hub, a central platform to improve the dissemination of statistics, data and research on key Pacific development priorities.
We also support postgraduate research field work in developing countries.