The links provided on this page reflect the types of enquiries we often get, which range from the general to the very specific.
New Zealand government and statistics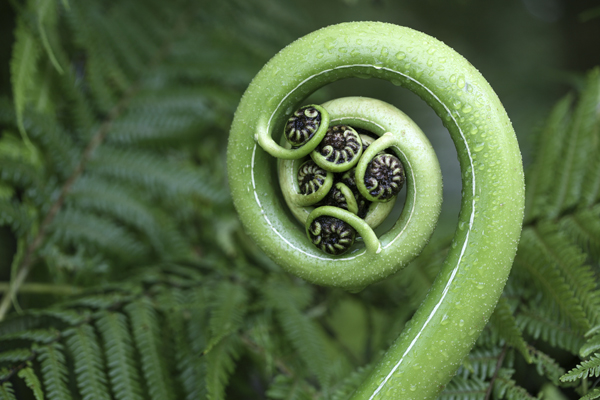 www.govt.nz(external link) is the New Zealand government website providing a gateway to information, images and resources from all New Zealand government agencies and government funded sites.
New Zealand in Profile(external link) is an annual statistical overview of New Zealand's government, economy and people produced by Statistics New Zealand.
Culture and heritage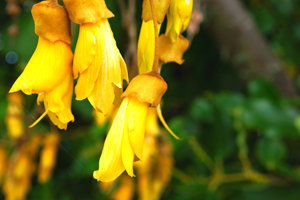 New Zealand's Ministry for Culture and Heritage maintains a series of websites, each focusing on a particular aspect of New Zealand's culture and heritage.
Te Ara: New Zealand's online national encyclopedia (external link) is a comprehensive guide to New Zealand – its people, land, culture, history and identity.
New Zealand History Online(external link)
New Zealand Culture Online(external link) connects you to New Zealand's cultural events, organisations and funding Online.
Official website for Anzac and Gallipoli(external link) Link to related information.
NZ On Screen(external link) is the online showcase of New Zealand television, film and music video.
Te Papa(external link) is the national museum of New Zealand.
The Department of Conservation(external link) runs programmes to protect, restore and provide opportunities for people to engage with New Zealand's treasured species, places and heritage.
Māori/Indigenous issues
Te Puni Kokiri(external link) (Ministry of Māori Development) is the Crown's principal adviser on Crown-Māori relationships.
Māori Arts New Zealand(external link) is a charitable trust that represents 10 national art form committees covering the visual, performing and literary arts.
Māori (external link)Television(external link)(external link) is New Zealand's national indigenous broadcaster.