Visitors from Germany are generally allowed to enter New Zealand without a visitor visa, provided their total stay in New Zealand is for three months or less.
They must hold a paid and valid return or onward flight ticket for a date within the three-month period and a valid passport and evidence of sufficient funds for their stay in New Zealand.
New travel rules for New Zealand
The New Zealand Government has introduced a new travel requirement for some visitors (including visa waiver countries such as Germany, Czech Republic and Switzerland) and transit passengers.
It's called the NZeTA (New Zealand Electronic Travel Authority) and travellers need to request theirs via the official mobile app or website. Approval can take up to 72 hours, so get yours before you go.
The NZeTA is required for travel from 1 October 2019.
Visit immigration.govt.nz/nzeta(external link) to find out if you need one.
Visa Applications (Work & Travel, Student Visa etc.)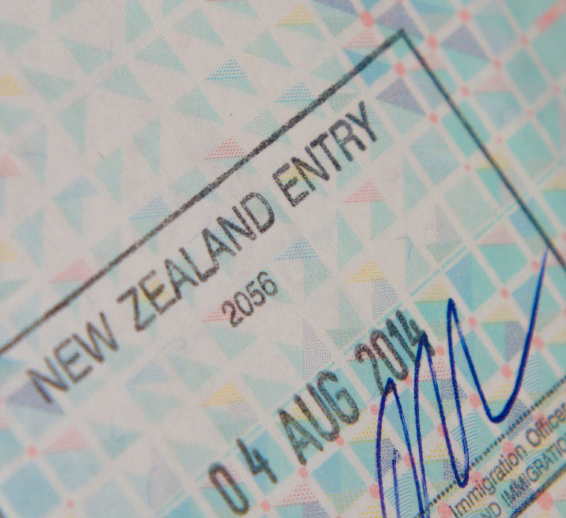 Visa applications should be made using Immigration New Zealand's online application service or sent physically to the New Zealand Visa Application Centre in London. Details on how to apply online can be found here: Immigration ONLINE(external link)
Details on the New Zealand Visa Application Centre in London can be found here: London VAC(external link).