The Embassy does not assist with visa enquiries or status information.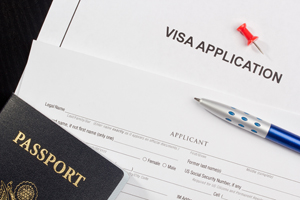 Applications are only required from people who need a visa (e.g. student, work, transit, resident etc) to travel to New Zealand. Visitors from visa waiver countries(external link), including Argentina and Uruguay, can continue to travel to New Zealand visa free under certain conditions:
return or onward air ticket to a country you have the right to enter for a date within the three-month period
evidence of sufficient funds for the visit
a passport valid for at least three months beyond the planned departure date from New Zealand
you must request an NZeTA before you travel
All visa enquiries should be sent to the Immigration Contact Centre from 6:00am Monday to midnight on Saturday (NZT).
Contact details are:
Phone: +64 9 914 4100
This Embassy does not give advise on visas.
For additional information on New Zealand visas, please visit the Immigration New Zealand(external link) website.