Ambassador Chris Langley
New Zealand Ambassador to Brazil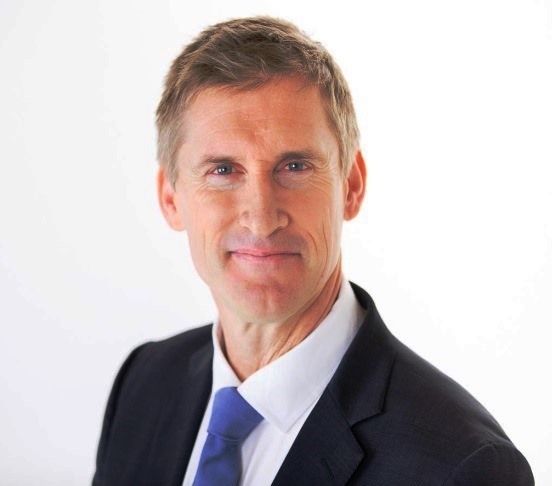 Chris Langley assumed the role of Ambassador to Brazil in June 2018.
Chris is a career diplomat. During his time in the New Zealand Ministry of Foreign Affairs and Trade he has had a particular focus on trade negotiations, but has also worked on a range of other topics including APEC and ASEAN regional issues.
Chris has had previous postings in Chile and Indonesia, and took a two-year sabbatical from the Ministry of Foreign Affairs and Trade to work in the private sector in Sydney. He recently served as private secretary to the New Zealand Minister of Trade.
Chris has an honours degree in economics.
Follow Chris on Twitter: @NZinBrazil(external link) (external link)