Each year the New Zealand High Commission is allocated a limited number of invitations or tickets for New Zealand citizens to attend Royal Events in the United Kingdom.
Information on how and when to apply for Royal Events is provided below.
Royal Garden Parties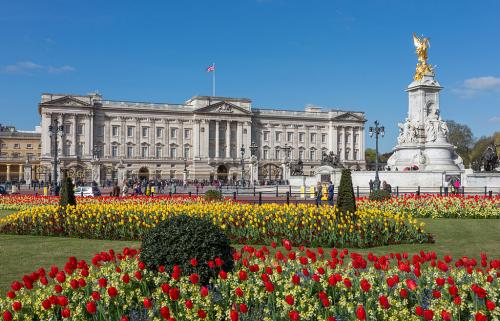 Due to the current outbreak of COVID-19, Buckingham Palace have advised that sadly the Garden Parties for 2021 have been cancelled.
We have been advised by the Lord Chamberlain's office at Buckingham Palace that we will receive guidance in due course about the parties in 2022, but for the moment the Garden Party Office is closed. When official guidance is provided we will update this page.
Queen's Birthday Parades — Trooping the Colour
Due to the current outbreak of COVID-19, the Household Division have not allocated Queen's Birthday Parade tickets to the New Zealand High Commission as in previous years.
For information on the Household Division's event arrangements for 2021, and details on purchasing a ticket to the Trooping the Colour parades, please see their website(external link).
Royal Ascot
The New Zealand High Commission does not run a ballot process for the Royal Enclosure at Royal Ascot. New Zealand citizens are able to purchase tickets for Royal Ascot by applying online.
Please note: Due to the ongoing COVID-19 pandemic there is no certainty that Royal Ascot will be going ahead in 2021. We recommend monitoring the official Royal Ascot website for updates(external link).