New Zealand works to advance sustainable development through our aid, trade, environment, diplomatic, and security cooperation as well as providing humanitarian support.
A larger, re-oriented New Zealand Aid Programme
The New Zealand Aid Programme delivers New Zealand's official support for developing countries, with a particular focus on the Pacific Islands region.
New Zealand's policy for International Cooperation for Effective Sustainable Development was approved by Cabinet on 25 November 2019. This policy confirms our primary focus on the Pacific region, in line with the Pacific Reset. It reflects a shift in how our government works in the region that includes deeper collaboration with Pacific partner countries and more ambition for our Pacific engagement. It also affirms four development principles to guide our development work: effectiveness, inclusiveness, resilience and sustainability. They replace our earlier policies on development quality, including the Cross-Cutting Issues Policy and Activity Quality Policy.
The purpose of New Zealand's aid is to develop shared prosperity and stability in the Pacific and beyond, drawing on the best of New Zealand's knowledge and skills. We support sustainable development in developing countries to reduce poverty and contribute to a more secure, equitable and prosperous world. We follow the principles of understanding, friendship, mutual benefit and collective ambition in how we design and deliver our aid programme.
MFAT staff in Wellington and overseas are responsible for managing the New Zealand Aid Programme, working with a wide range of partners.
Where we work: Pacific focus, global reach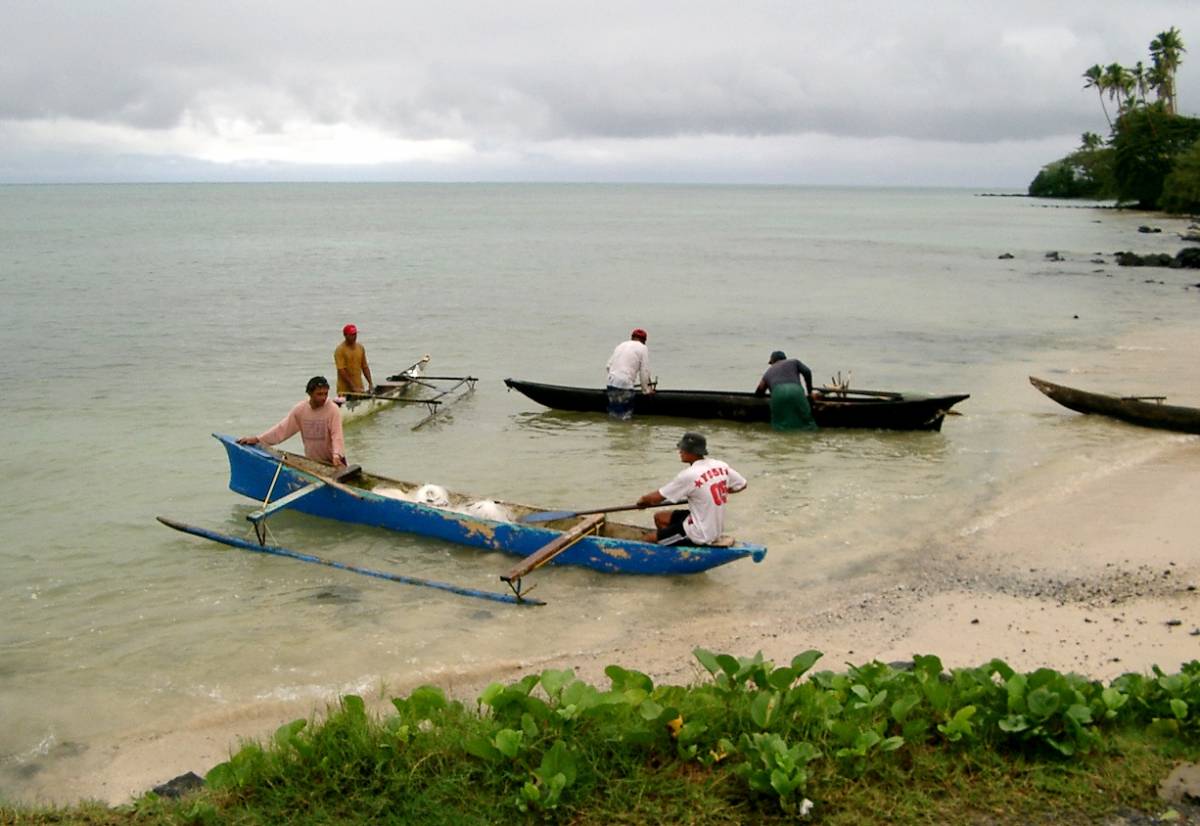 As a small donor country committed to development that works, we're carefully targeting our efforts to where we can make a real difference.
The geographic focus for New Zealand's aid is our Pacific neighbourhood. We invest close to 60% of our development funding within the Pacific region. We achieve global reach through targeted aid to developing countries where New Zealand has strategic interests. Beyond the Pacific, our aid focuses on initiatives in ASEAN countries. We also support projects in Africa, Latin America and the Caribbean.
Our aid programme reaches more than 150 countries through partnerships with international aid organisations and multilateral agencies, including in response to disasters and conflict.
How we work
We're committed to making our aid effective and to delivering value for investment of taxpayer funds.
International best practice and the global development agenda inform the way we work. The Sustainable Development Goals apply to all countries. New Zealand will contribute to achievement of the goals through a combination of domestic action, international leadership on global policy issues, and supporting countries through the New Zealand Aid Programme.
Find out more about New Zealand's approach to the Sustainable Development Goals.
The Organisation for Economic Cooperation and Development (OECD) provide guidance for its members to enhance quality and effectiveness of their aid programmes. The last Development Assistance Committee (DAC) peer review of the New Zealand Aid Programme was completed in 2023(external link).
The Global Partnership for Effective Development Cooperation and, in the Pacific, the Forum Compact (also known as the Cairns Compact) recognise the wide range of government and non-government contributors to development and set out principles for achieving effective development. The New Zealand Aid Programme was peer reviewed by the Forum Compact in 2015(external link).
Read more about the Global Partnership(external link)
Our approach
In managing the New Zealand Aid Programme:
we recognise that countries lead their own development – this means aligning our support to our partners' priorities, and making good use of their systems for planning, implementation, financial management, monitoring and reporting
we design our interventions so that, in the long run, our partners can sustain the activities themselves without ongoing support, in so far as possible
we focus on delivering measurable results – this includes taking a systematic approach to collecting quality data so we know what changes are occurring, and helping partners to do the same
we and our partners are clear about what we will each deliver
we coordinate our aid effectively with other donors, led by partner governments
we work inclusively with partners to deliver our aid
seek to strengthen international and regional organisations
we continue to make information on aid investments and forecast budgets more accessible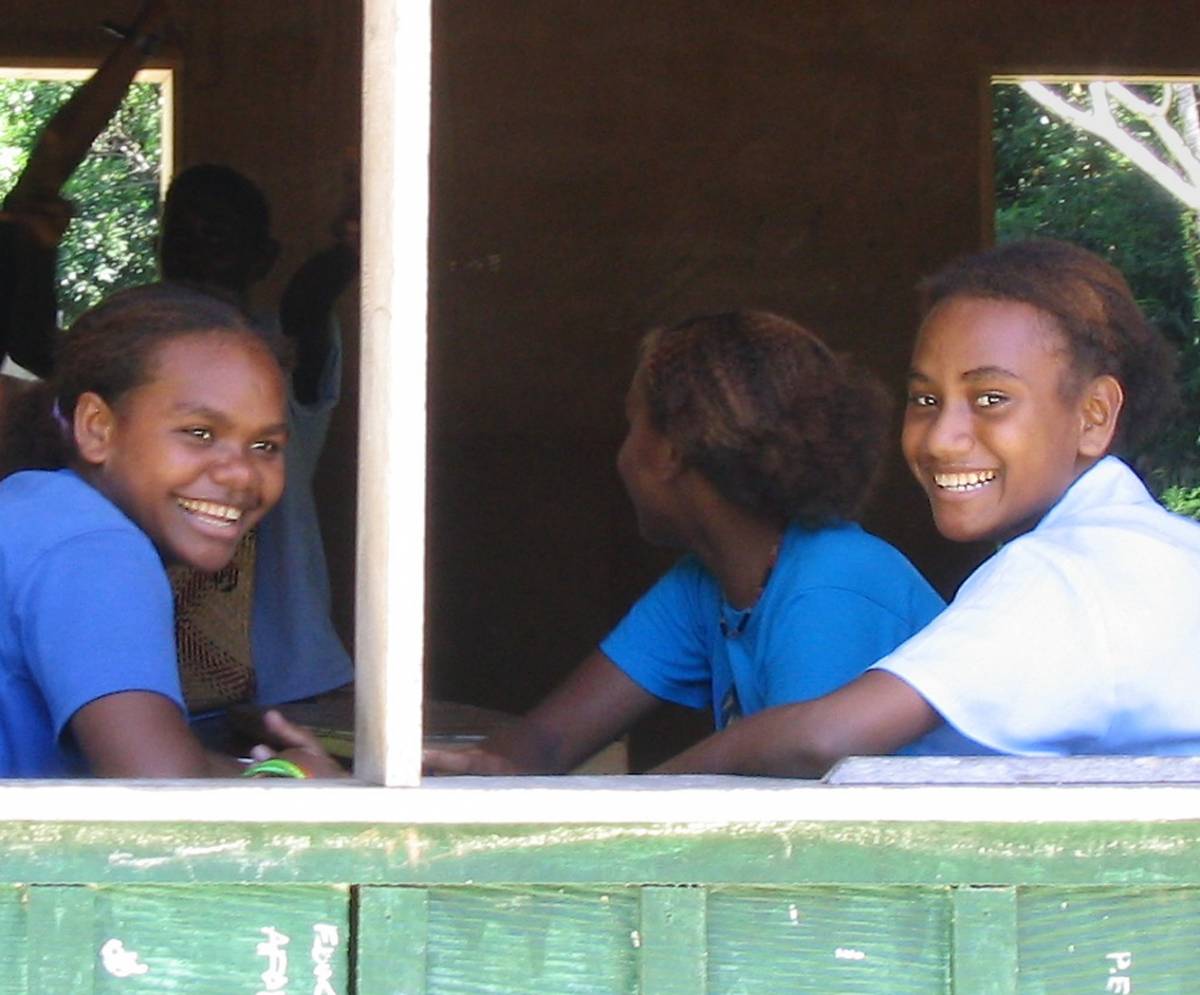 The cross-cutting issues of environmental protection and climate change, gender equality and human rights, child and youth well-being and prevention and resolution of conflict are integrated into all New Zealand Aid Programme initiatives. This helps deliver sustainable, inclusive outcomes.
Human Rights
Human rights are a priority area for Aotearoa New Zealand's development agenda, and play an important role in Aotearoa New Zealand's vision and commitment to partnering for a long-term resilient and prosperous Pacific, and to building a safer, more prosperous and more sustainable future for New Zealanders and the world. In its international development cooperation, Aotearoa New Zealand seeks to contribute to the realisation of human rights for all.

Aotearoa New Zealand's Human Rights Strategic Action Plan for International Development Cooperation 2021 – 2025 sets out priorities for targeting and mainstreaming human rights within Aotearoa New Zealand's international development cooperation programming, particularly focusing on people and groups most at risk of being left behind, and establishes the framework for Aotearoa New Zealand's Human Rights Based Approach to development. The implementation of the Human Rights Strategic Action Plan will improve Aotearoa New Zealand's capability for mainstreaming human rights through development programming, and deepen investment in human rights related impacts through targeted programming and enhanced reporting.
Gender Action Plan
The Ministry of Foreign Affairs and Trade (MFAT) Strategic Intentions 2020–2024 identified the priority deliverable of a Gender Action Plan to guide and scale up New Zealand's development cooperation programming to achieve gender equality and women's empowerment.
A Gender Action Plan 2021–2025 has been launched in March 2021. It aims to increase Aotearoa New Zealand's gender principal investment to 4% Official Development Assistance (ODA) and gender significant investment to 60% ODA by targeting and mainstreaming gender equality and women's empowerment across our aid programme.
The Gender Action Plan's goal is to achieve transformative change of those formal and informal customs, norms, practices and laws in society that create or perpetuate gender inequality and social exclusion based on gender identity.
We deliver value for money by focusing our aid to have meaningful impact, and invest in initiatives only where the anticipated economic and social benefits exceed the costs.
Proactive Release: Tuia Tangata, appointment of Ambassador for Gender Equality (Pacific)
Child and Youth Well-being Strategic Action Plan
Child and youth well-being is a critical focus area for New Zealand's development cooperation – affirmed in New Zealand's International Cooperation for Effective Sustainable Development Cooperation (ICESD). This reflects New Zealand's domestic commitment to achieve greater equity through the national Child and Youth Well-being Strategy. The strategic action plan aims to deliver greater impact and equity across our programming by advancing human rights for children and youth and through taking a targeted approach across the life-cycle – from birth, through the early years (0 – 5 years), primary years (6 – 12 years), secondary years (13 – 18 years), and tertiary years (19 – 30 years). The broad scope of this approach promotes multi-sectoral holistic development for child and youth well-being, rather than delivering fragmented sectoral and piecemeal initiatives.
Climate Action Plan
Climate change is a priority area of focus for New Zealand's development cooperation and international engagement.
The Climate Action Plan 2019-2022 launched in 2019 frames MFAT's approach to global and Pacific development cooperation based around:
supporting an effective global response to climate change, and
improving Pacific resilience.
The Climate Action Plan has a strategic framework for action that signals where our attention and efforts should be directed over the four year period:
Ambitious Action
Pacific Champion
Global Engagement
Policy Leadership