Mike Ketchen
New Zealand Consul General Hawai'i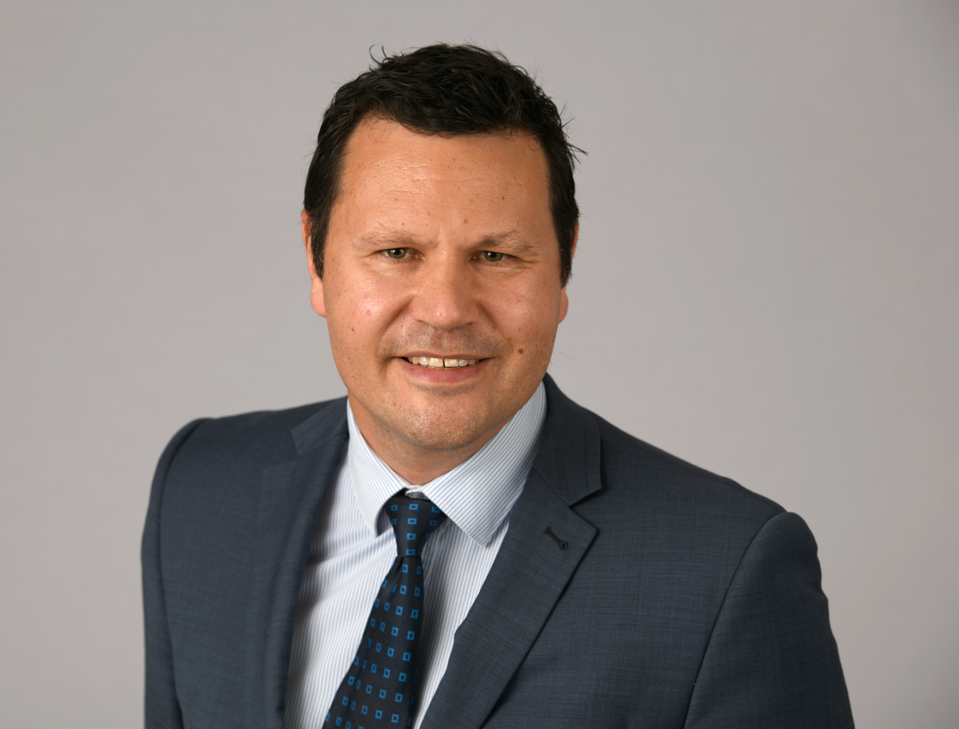 Mike is a career diplomat with the Ministry of Foreign Affairs and Trade (MFAT). Prior to his current appointment Mike was the Political Counsellor at the New Zealand High Commission in Canberra (2016-2019) and the New Zealand Deputy High Commissioner in Honiara (2013-2015).
More recently Mike was the Unit Manager in the Pacific and Development Group with responsibility for the Fiji, Vanuatu and Kiribati portfolios. A priority for Mike in recent months has been coordinating New Zealand's response to the severe COVID-19 outbreak in Fiji.
Mike has also held a variety of advisory positions including within MFAT's Pacific and Development Division; the New South Wales (NSW) Department of Premier and Cabinet; NSW Health; and the Ministry of Defence.
Mike is married to Lauren and they have three young children.