Jacqui Caine
Jacqui Caine
New Zealand's Ambassador to Chile, Bolivia, Ecuador and Peru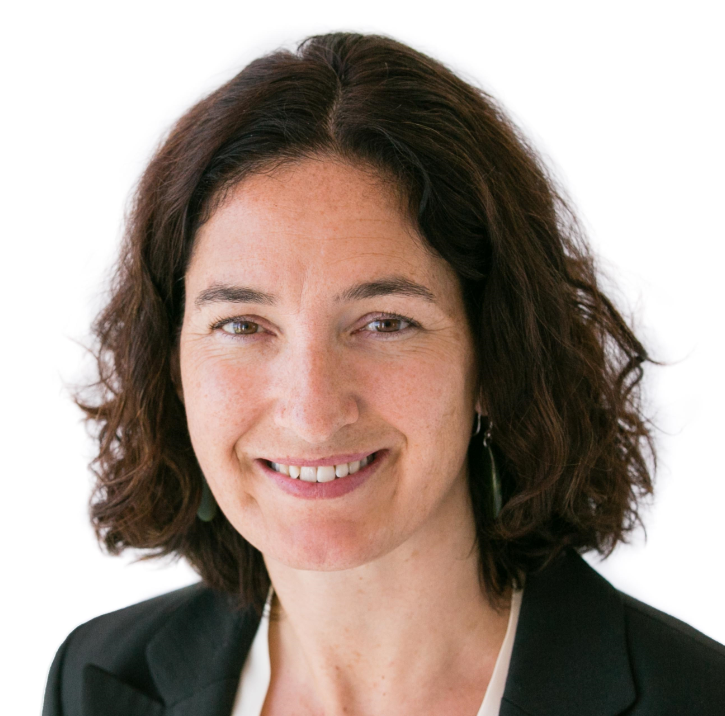 Biography
Jacqui Caine was appointed New Zealand Ambassador to Chile in February 2015. She is concurrently Ambassador to Bolivia, Ecuador and Peru.
Jacqui is a career diplomat. During her time in the New Zealand Ministry of Foreign Affairs and Trade she has had a number of roles, including in the Trade Negotiations Division, Legal Division and Americas Division. Previous appointments include postings as Deputy Head of Mission at the New Zealand embassies in Vanuatu and Mexico and the New Zealand High Commission in Singapore.
Prior to taking up her appointment in Chile, Jacqui was the Lead Adviser in the Americas Division in the Ministry of Foreign Affairs and Trade, working on New Zealand's engagement with the Pacific Alliance and Latin America more broadly.
Jacqui studied law and commerce at Otago University in New Zealand.
She is joined in Santiago by her husband Victor Caine and two children.
Jacqui and her family are passionate about sharing New Zealand's cultures and values with Latin America.
Follow Jacqui on Twitter @JCaineNZ (external link)