Our development cooperation centres on deepening relationships with Fiji, strengthening governance and institutions, and supporting its economic resilience, community well-being, and security.
A relationship built on shared values and partnership is at the centre of our approach.
New Zealand is focused on targeting support to areas that offer opportunities for strategic engagement. To date, we have provided assistance in areas as wide-ranging as governance, gender equality, security and defence, private sector development, climate change and disaster resilience, labour mobility, education, agriculture and fisheries.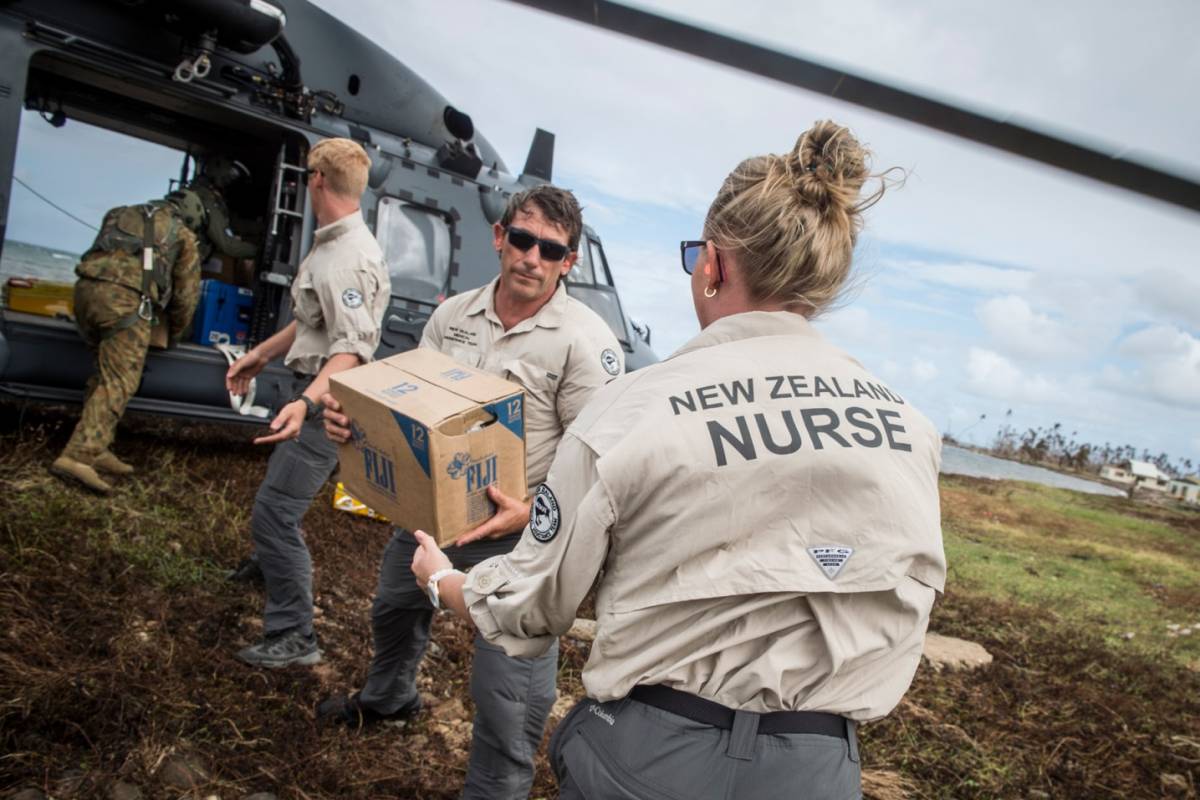 Our development cooperation with Fiji