Immigration New Zealand (INZ) is the government agency responsible for establishing New Zealand immigration policies.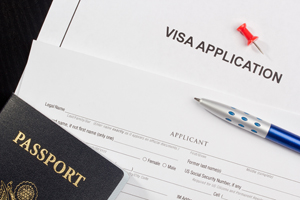 In general, you will need a visa if you wish to:
The Immigration New Zealand(external link) website provides comprehensive information in English about visa requirements when coming to New Zealand including information on:
Important: New travel requirement from October 1 2019
The New Zealand Government has introduced a new travel requirement for some visitors and transit passengers. It's called the NZeTA (New Zealand Electronic Travel Authority) and travellers need to request theirs via the official mobile app or website. Approval can take up to 72 hours, so get yours before you go.
The NZeTA is required for travel from 1 October 2019.
Visit the NZETA page on the Immigration New Zealand(external link) website to find out if you need one, and for more information about the NZeTA.