Ministry of Foreign Affairs and Trade runs an annual Policy Officer intake - check out our video on what we do and how to apply.
Applications for our annual policy adviser intake have now closed
Thank you to all who have applied – we will be in touch with you shortly.
Key dates in our recruitment process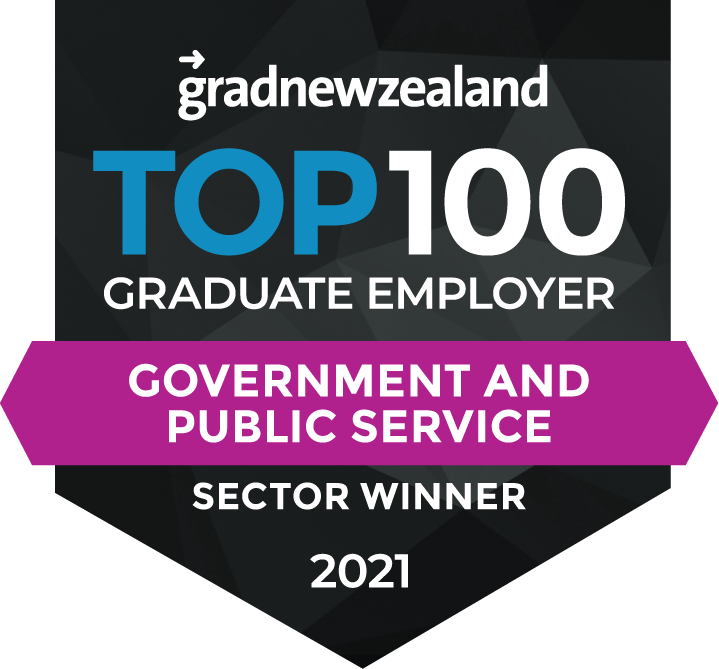 1. Applications — Closed 1st August 2021
2. Online Assessments — throughout August
These online assessments will be completed over three weekends.
Cognitive tests (Abstract, Verbal, Numerical)
Video introduction
Written exercise
3. Assessment Centre in Wellington — early September
Those selected will be invited to attend our Assessment Centre in Wellington. We will organise travel for those not based in Wellington.
This is where it gets exciting, we want to know more about you, what you like to do outside of university and why you want to join MFAT!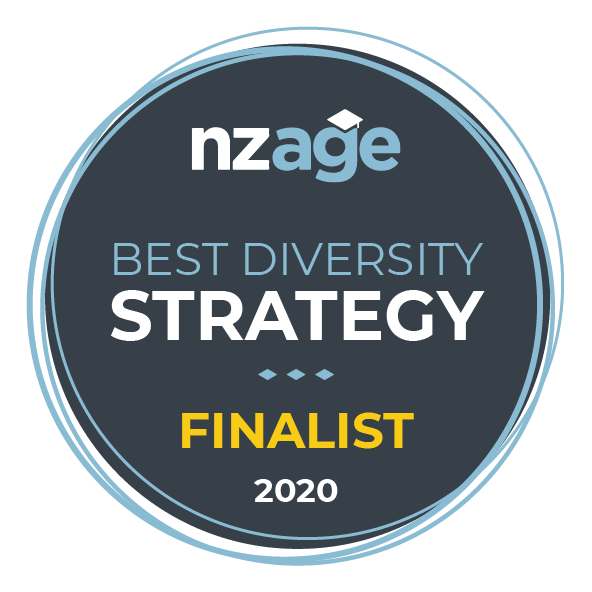 Face to face interview
Group exercise
Job fair
Offers made — mid to late September
Accessibility
Think you might need a hand with some of the assessment components above?