High Commissioner Peter Zwart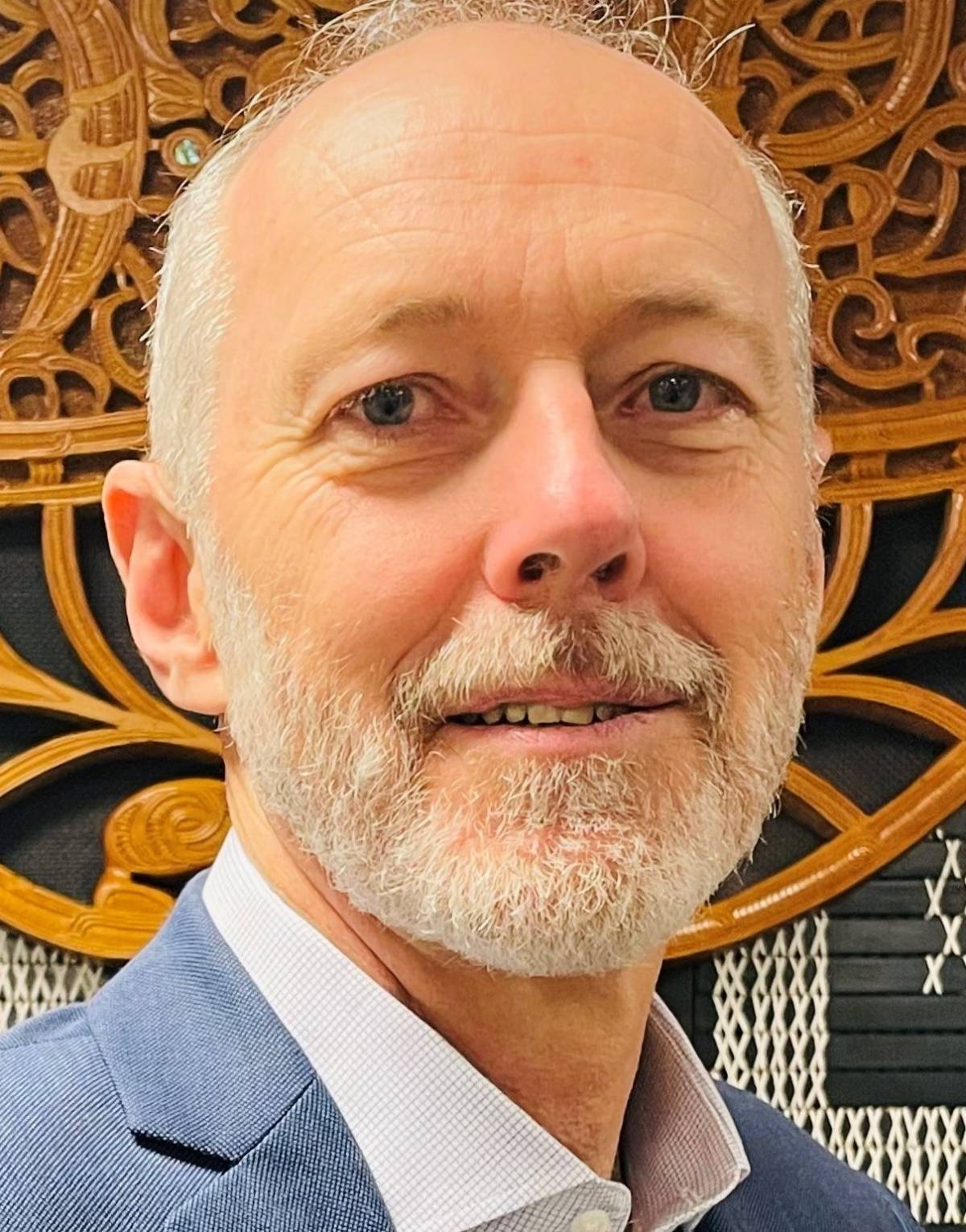 The New Zealand High Commission in Papua New Guinea was pleased to welcome its new High Commissioner, Peter Zwart, on 6 March 2023.
Peter is a senior diplomat within the Ministry of Foreign Affairs and Trade (MFAT) and brings a wealth of experience in international development. He is committed to engaging closely with Papua New Guinea on bilateral matters, regional and global issues to grow the warm and long-standing relationship between Aotearoa New Zealand and Papua New Guinea.
Prior to his appointment, he served as manager of MFAT's Strategic Policy Unit. He has also been a manager in MFAT's Organisational Resilience Team, COVID-19 Emergency Coordination Centre and Unit Manager in the Pacific and Development Group. Peter has also held prior overseas postings in Beijing, Addis Ababa and Apia.