John McKinnon
John McKinnon
New Zealand's Ambassador to China and Mongolia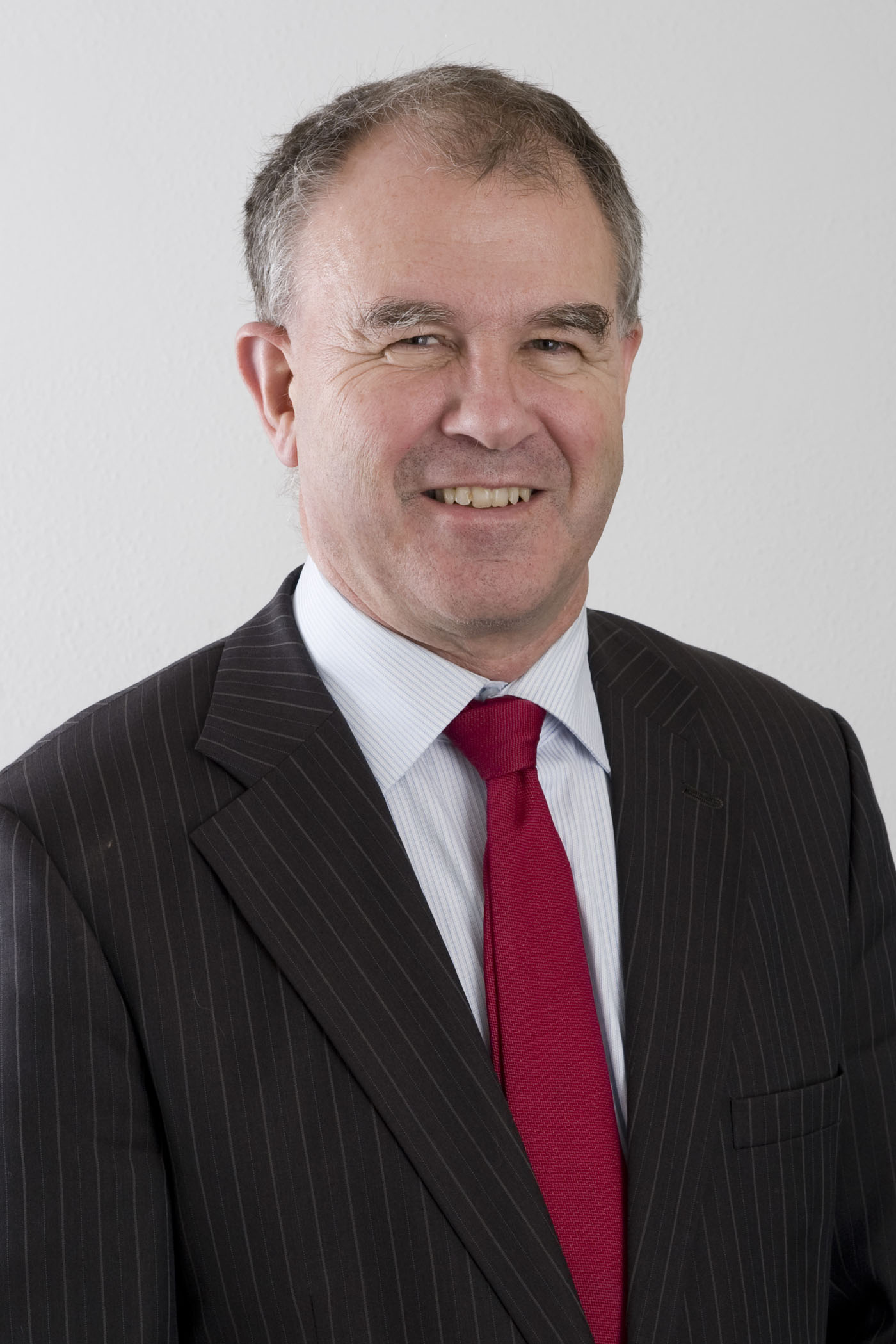 Biography
John McKinnon became New Zealand Ambassador to China and Mongolia in January 2015.
Prior to taking up this role he was Executive Director of the Asia New Zealand Foundation from 2012-2014, and New Zealand's Secretary of Defence from 2006-2012.
John was previously Deputy Secretary in the Ministry of Foreign Affairs and Trade, responsible for New Zealand's relations with Asia and the Americas.
John also worked at the Department of the Prime Minister and Cabinet in 1995.
His earlier career included assignments in Washington, D.C., Canberra, New York – as Deputy Permanent Representative during New Zealand's previous term on the United Nations Security Council, and Beijing.
John was educated at Nelson College, Victoria University of Wellington, and the London School of Economics and Political Sciences.