Where our support goes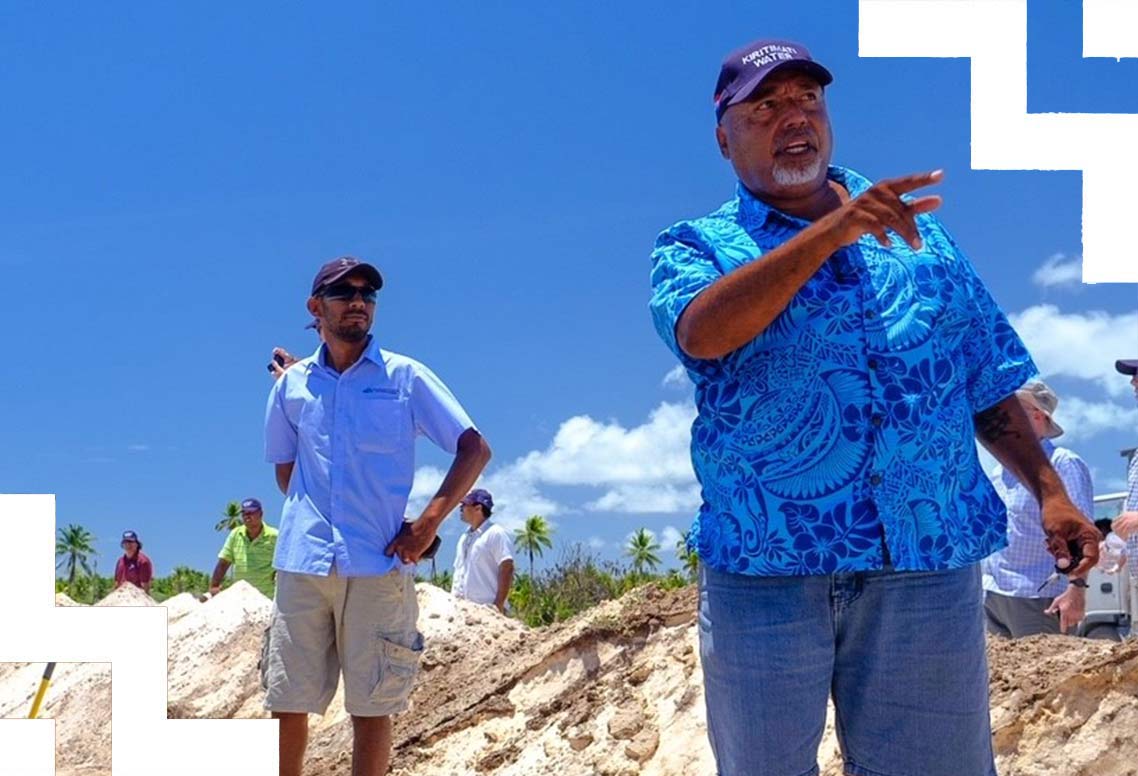 Aotearoa New Zealand is committed to supporting vulnerable countries and communities to slow climate change and cushion its impacts. That is why at least half of our current climate finance is targeted at projects that support climate resilience, especially in the Pacific.
The Pacific
The Pacific region remains a key focus for our climate support in 2022-2025. Government has required at least 50% of the total $1.3 billion commitment go to the Pacific.
We work with partners in 15 countries and territories including:
The Cook Islands
Fiji
Federated States of Micronesia
Kiribati
The Marshall Islands
Nauru
Niue
Palau
Papua New Guinea
Samoa
Solomon Islands
Tokelau
Tonga
Tuvalu
Vanuatu
See case studies from our partnerships in the Pacific.
Watch how Tonga is securing its water supplies in the face of climate change.
The rest of the world
Our support for climate action extends beyond our Pacific region – in the same way our wider International Development Cooperation programme does. Many of our investments will be in other parts of the world. This includes:
Contribution to global funds focused on supporting more vulnerable countries to adapt, including funds that also support recovery of biodiversity
The reduction of greenhouse gas emissions through partnerships in areas such as South-East Asia and Latin America and the Caribbean, including work led by the Ministry for Primary Industries
Large-scale adaptation activities with strong partners in some of the most vulnerable areas of the world, including the delta areas of South-East Asia and southern Africa.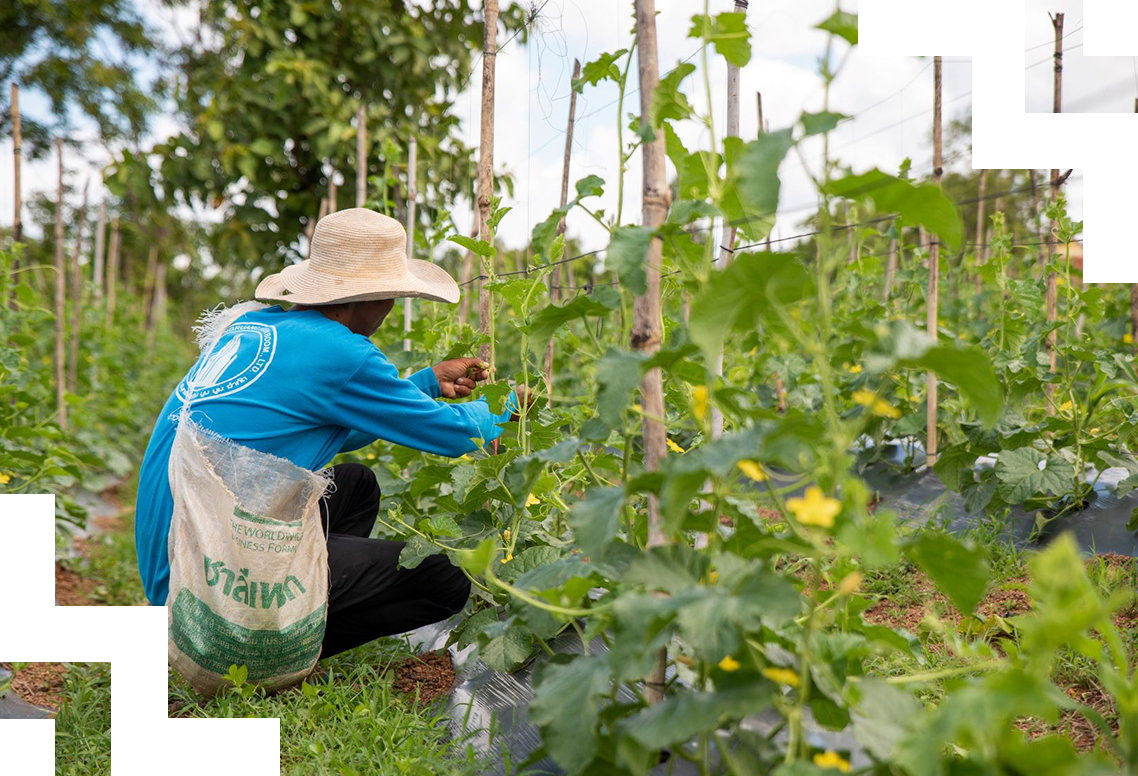 Who our partners are
We team up with a wide range of organisations around the world. This list is not everyone we work with, as that is always changing. It provides examples of our diverse partnerships.