Pam Dunn
New Zealand's High Commissioner to Malaysia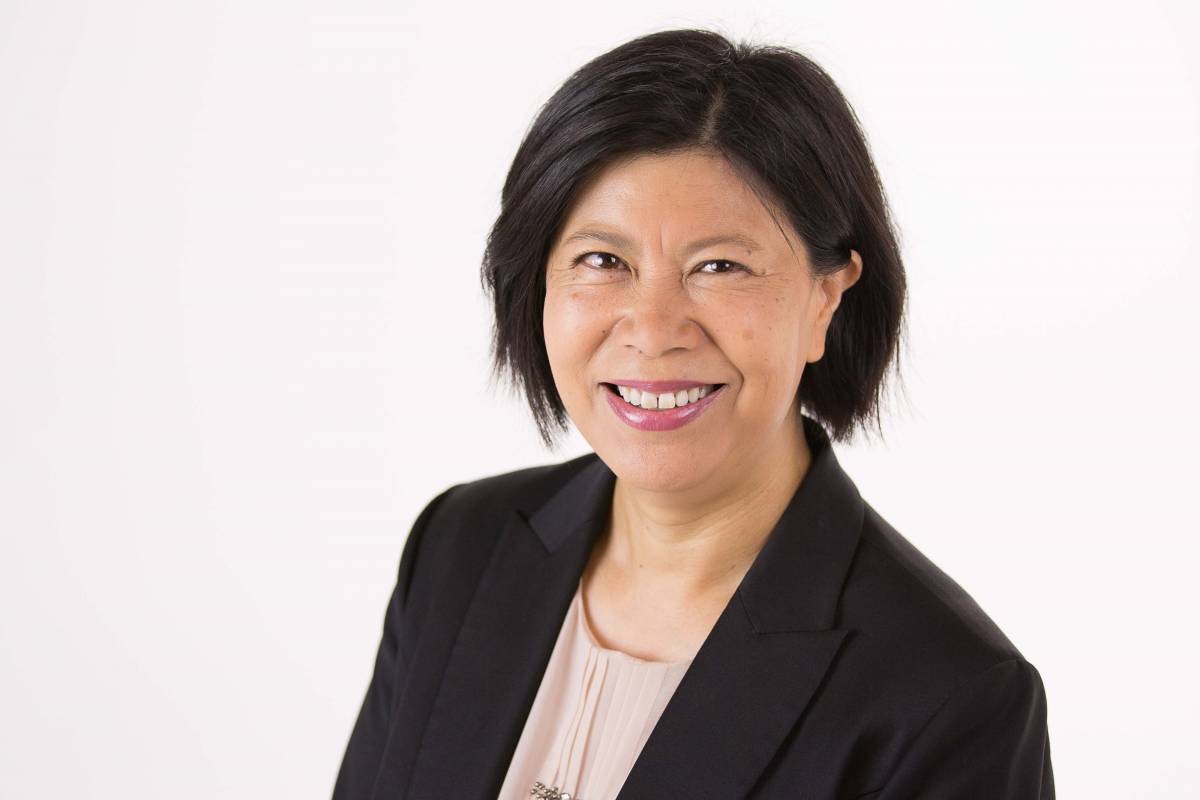 Pam Dunn was formally appointed New Zealand High Commissioner to Malaysia in December 2020, and is concurrently serving as New Zealand High Commissioner-Designate to Brunei Darussalam.
A career diplomat with the Ministry of Foreign Affairs and Trade, Pam was previously New Zealand Ambassador to ASEAN based in Jakarta. Prior to that, she was posted to China three times, and also worked in Thailand.
In Wellington, Pam's most recent position was Foreign Policy Adviser to the Minister of Foreign Affairs. Earlier roles were focused on managing New Zealand's relations in North Asia; in South East Asia; and policy and planning in the Office of the Chief Executive.
Pam is from Wellington. She studied at Victoria University and Beijing Normal University. She speaks Chinese and has basic Indonesian and Malay.
Pam is married to Ross Dunn and has one son.