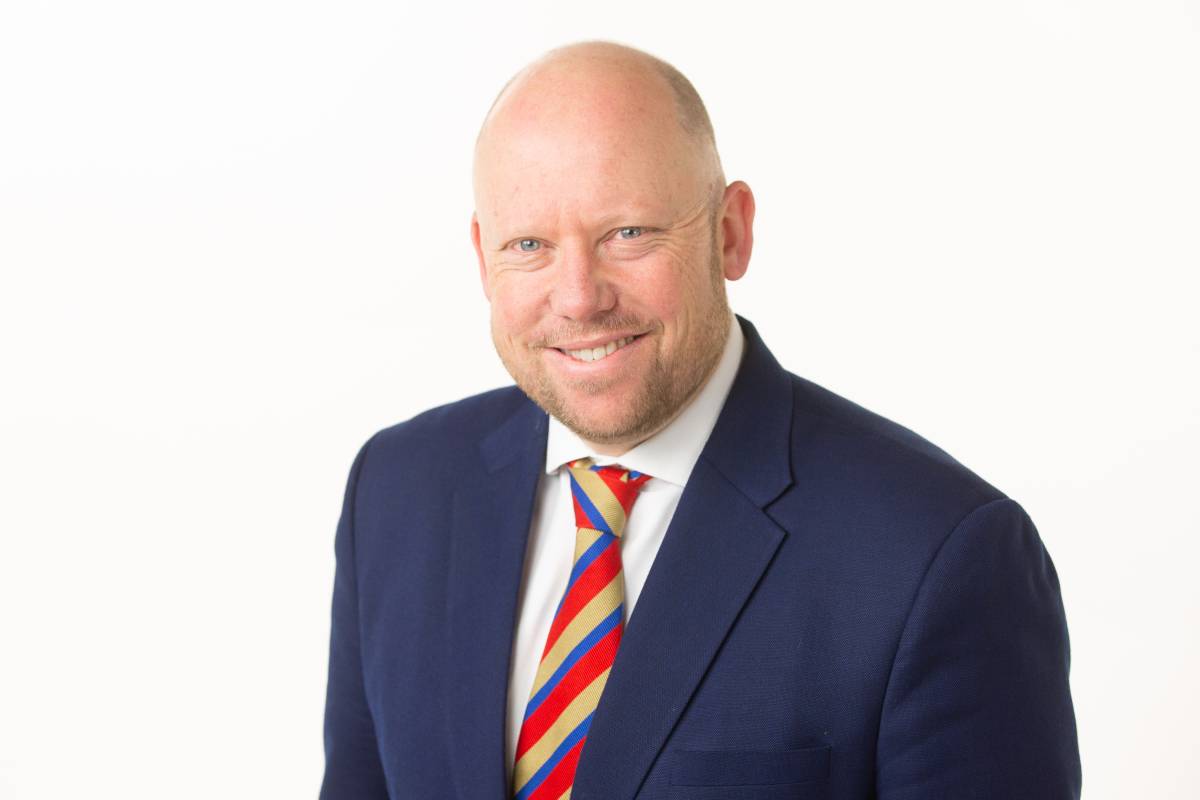 Ambassador Grahame Morton
Grahame Morton took up the role of New Zealand Ambassador to Beijing in December 2022.
Grahame has previously served Aotearoa New Zealand as High Commissioner in India from 2014 to 2017, with accreditations to Bangladesh, Sri Lanka and Nepal. He has served in other roles in Beijing, Washington, and Rarotonga.
In Aotearoa New Zealand, Grahame has served in a number of senior roles in the Ministry of Foreign Affairs including as Acting Deputy Secretary (Americas and Asia), Director of North Asia Division, and Head of China. Grahame was the lead negotiator of the Singapore-New Zealand Advanced partnership and has served as Ambassador to the Asia Europe meeting. In addition, Grahame has worked on trade, Antarctic, nuclear and Pacific issues and the Australia, Japan and Korea relationships, chaired the New Zealand public sector wide China Capable Public Service programme, and contributed as an official representative on several governance boards.
Grahame holds a Bachelor of Honours Degree in History from Otago University, and has undertaken further study at Otago Polytechnic, the Australia New Zealand School of Government, and at the School of Languages at Victoria University of Wellington.
Grahame is married to Carol and has three children. His home town in Aoteroa New Zealand is Tauranga.
Consul-General
Ardi Barnard
| | |
| --- | --- |
| Ko Magalies te maunga | Magalies is my mountain |
| Ko Apies te awa | Apies is my river |
| Nō Awherika ki te tonga ōku tīpuna | My ancestors are from South Africa |
| Ko Ardi Barnard tōku ingoa | My name is Ardi Barnard |
| Tēnā koutou, tēnā koutou, tēnā koutou katoa | My greetings to you all |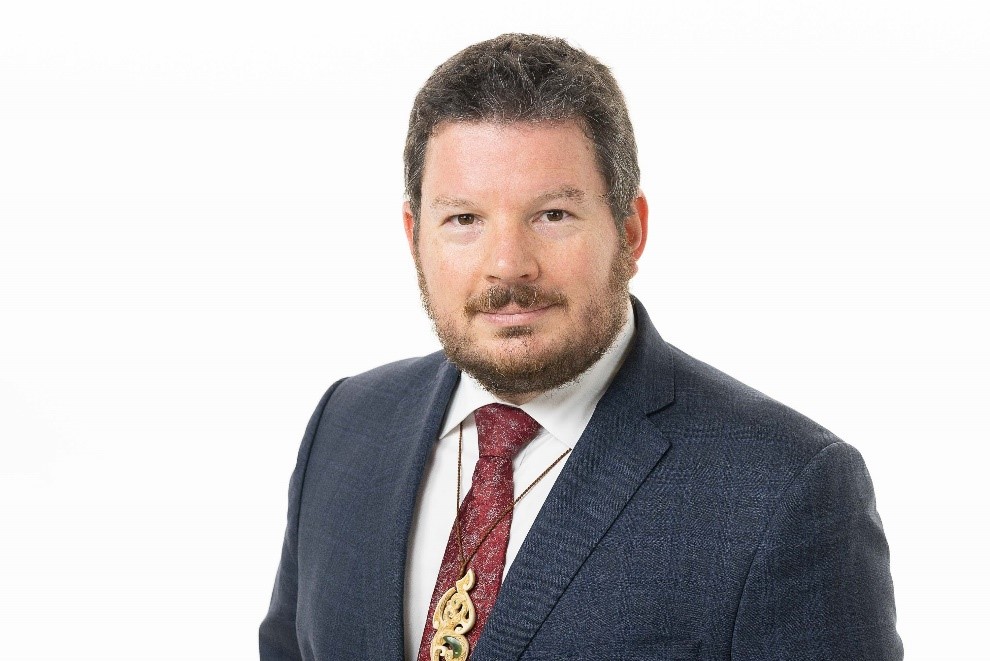 Ardi Barnard has been Aotearoa New Zealand's Consul-General to Shanghai since February 2023.
Ardi served most recently as Lead Adviser at the MFAT Auckland Office from 2021 to 2022, engaging with a wide range of New Zealand businesses and foreign affairs stakeholders in New Zealand's largest city. His previous overseas postings have been to Cairo, Riyadh, and Seoul, and Ardi has undertaken relief assignments to Hong Kong, Baghdad, and Abu Dhabi.
In Aotearoa New Zealand, Ardi has served in the Economic and Middle East & Africa divisions, and in the Chief Executive's Office. In 2014/2015, he was seconded for six months as Private Secretary to the Minister of Foreign Affairs, and served as Consular Case Operations Manager for the Afghanistan Departures Taskforce in 2021/22.
Ardi has degrees in law and commerce from Victoria University in Wellington. He is keen on the outdoors, photography and creativity. Ardi's whakapapa is Afrikaans.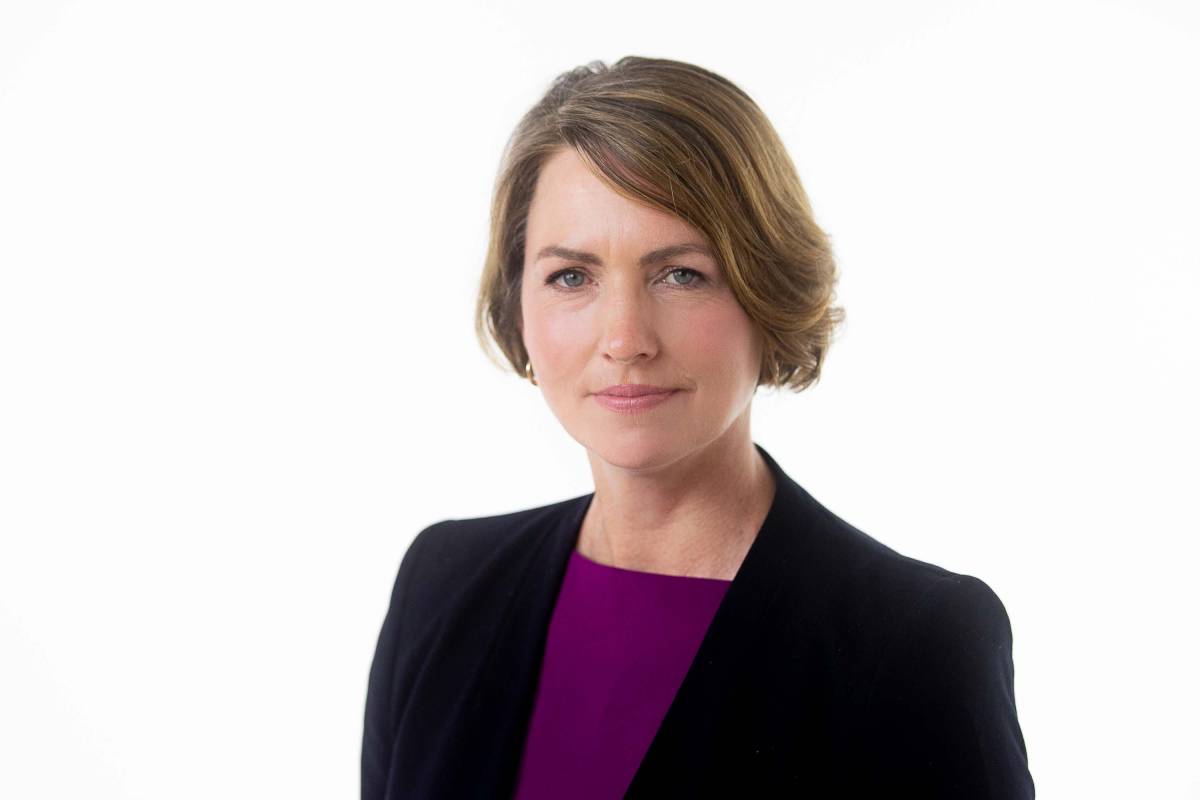 Consul-General Rachel Crump
Prior to her appointment as New Zealand's consul-general in Guangzhou, covering south China, Rachel Crump was an Acting Unit Manager and Lead Adviser in the New Zealand Ministry of Foreign Affairs and Trade's North Asia Division. She has served twice at the New Zealand Embassy in Tokyo, most recently with responsibility for trade policy and consular matters. She has also worked in the Ministry of Foreign Affairs and Trade's trade negotiations, environment and strategic policy divisions.
Prior to joining the Ministry of Foreign Affairs and Trade, Rachel worked on international labour issues at the Department of Labour, and on international education at the Ministry of Education and at Victoria University of Wellington. She holds a Bachelor of Arts in Japanese and English literature with first class Honours in Asian studies from Victoria University of Wellington and a Master of Arts in International Relations from Waseda University. Rachel speaks fluent Japanese and basic Mandarin.