Ambassador Clare Fearnley
Clare Fearnley took up the role of New Zealand's ambassador to China in May 2018, cross-accredited to Mongolia. She had just completed a three-year term as ambassador in Seoul, 2015 to 2017, cross-accredited to Pyongyang.
Clare's earlier off-shore roles include consul-general in Shanghai, 1998 to 2002, and head of the New Zealand Commerce and Industry Office in Taipei, 2004 to 2007.
Clare had previously worked at the New Zealand Permanent Mission to the United Nations in Geneva, 1993 to 1996, cross-accredited to the United Nations office in Nairobi. Early in her career she was seconded to the Canadian foreign ministry (1992).
While working in the Ministry of Foreign Affairs and Trade in Wellington, Clare was most recently director-general for north Asia and, before that, director-general for Asia-Pacific regional work. She has served as Apec and Asean senior official, as well as acting as principal legal adviser and head of the trade law unit, where she led international trade litigation, including cases in the WTO. Earlier in her career, her ministry roles included deputy director-general of trade negotiations.
Before joining the ministry, Clare worked in the private sector in Asia.
Clare has arts and law degrees from the University of Canterbury. She is a Mandarin speaker, and studied at Beijing University and at the Beijing Languages Institute in the 1980s.
Consul-General Stephen Wong
Since January 2021, Stephen Wong has served as New Zealand's consul-general in Shanghai, covering east China.
Stephen is a career diplomat. During his time in the New Zealand Ministry of Foreign Affairs and Trade, he has worked on a wide range of issues, including international trade law and disarmament, and New Zealand's relationships in north and south-east Asia. He has previously been posted to Hong Kong, Indonesia, and Myanmar. Stephen also previously served as consul-general in Chengdu, covering southwest China.
Stephen also undertook a secondment to the Asia-Pacific Economic Cooperation (APEC) secretariat in Singapore, supporting the forum's trade and economic liberalisation programme.
Stephen attended the University of Waikato, where he graduated with a Bachelor of Laws (Hons) and Bachelor of Arts majoring in political science, and he has been admitted to practice as a lawyer. He speaks Cantonese and has been trained in Mandarin Chinese.
Stephen is accompanied on this posting by his wife and two children.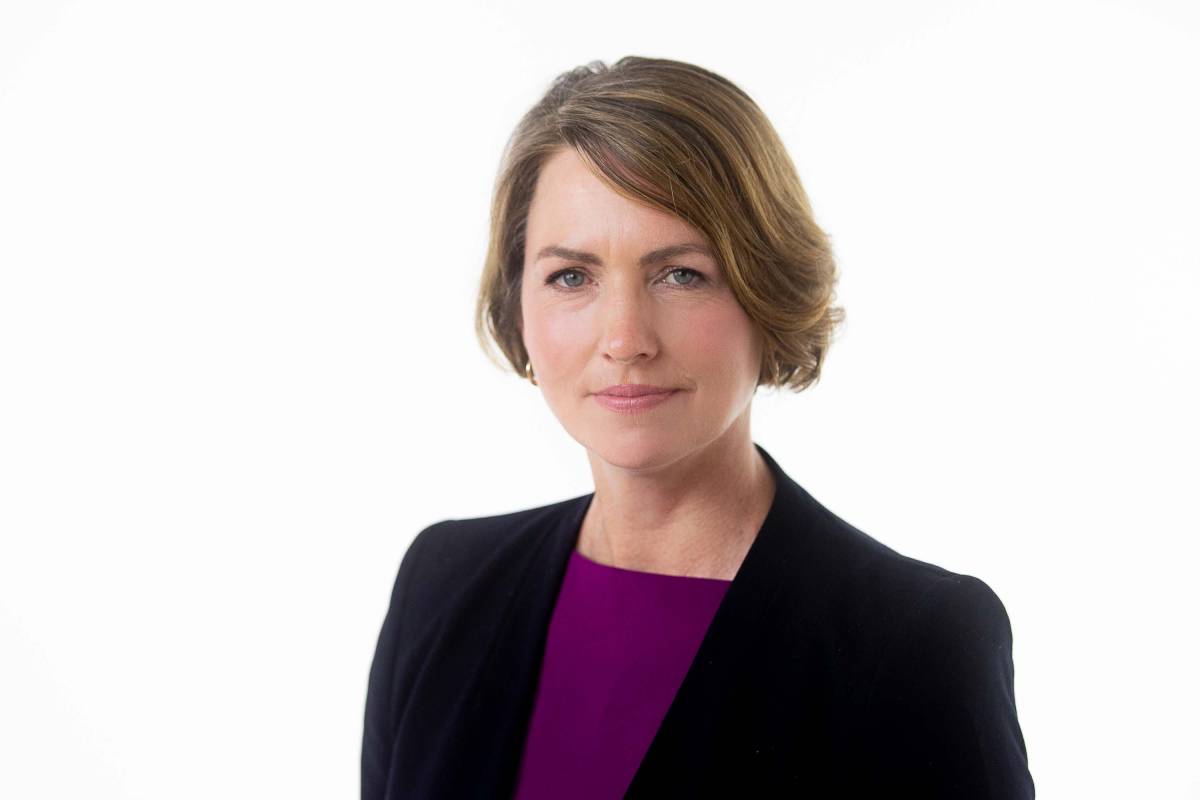 Consul-General Rachel Crump
Prior to her appointment as New Zealand's consul-general in Guangzhou, covering south China, Rachel Crump was an Acting Unit Manager and Lead Adviser in the New Zealand Ministry of Foreign Affairs and Trade's North Asia Division. She has served twice at the New Zealand Embassy in Tokyo, most recently with responsibility for trade policy and consular matters. She has also worked in the Ministry of Foreign Affairs and Trade's trade negotiations, environment and strategic policy divisions.
Prior to joining the Ministry of Foreign Affairs and Trade, Rachel worked on international labour issues at the Department of Labour, and on international education at the Ministry of Education and at Victoria University of Wellington. She holds a Bachelor of Arts in Japanese and English literature with first class Honours in Asian studies from Victoria University of Wellington and a Master of Arts in International Relations from Waseda University. Rachel speaks fluent Japanese and basic Mandarin.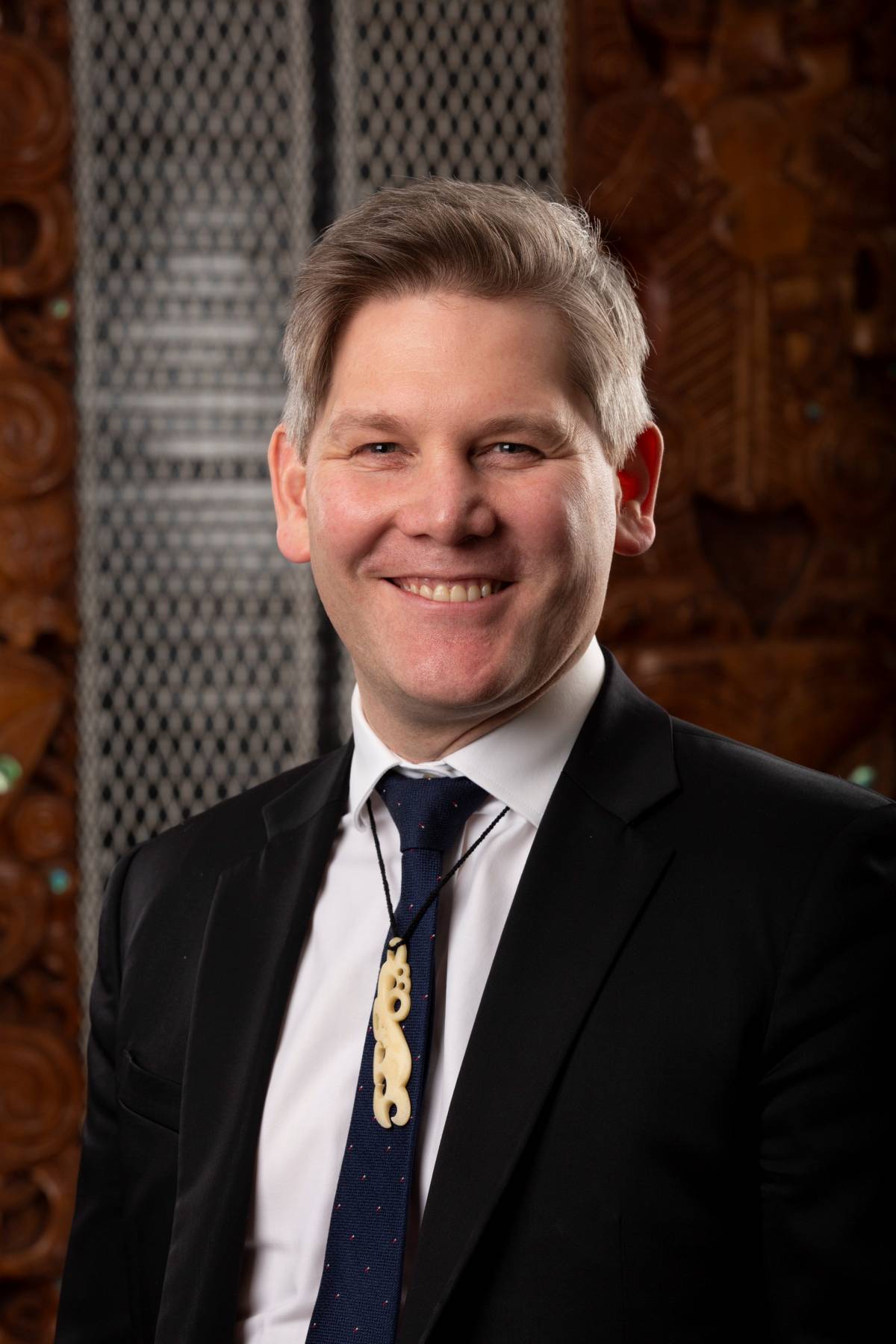 Consul-General John Riley
Prior to taking up the role as New Zealand's Consul-General to Hong Kong, John worked as a Special Advisor in the Ministry of Foreign Affairs and Trade's North Asia Division.
Prior to that he worked as a Special Advisor focusing on Māori trade issues for former Associate Minister of Trade and Export Growth, Hon Nanaia Mahuta (New Zealand's current Foreign Minister). From mid-2017 to October 2019, John established and headed MFAT's Trade Policy Engagement Unit which was created to help the government respond to New Zealanders' concerns and interests on trade agreements.
Since joining MFAT in 2000, John's assignments have included a total of 8 years on tariff negotiations and public outreach within MFAT's Trade Negotiations Division. He has also completed two separate postings in Seoul (2001-2005, 2013-2017) and a posting in London (2010-2013) where he chaired Ngāti Rānana London Māori Club.
John speaks Korean and Māori languages fluently. He grew up in Auckland and has a Bachelor of Arts Degree from the University of Auckland. John has Māori tribal affiliations to the Te Rarawa and Te Aupōuri tribes from the Northern tip of New Zealand.