If you want to work in New Zealand, you must apply in advance for a work visa.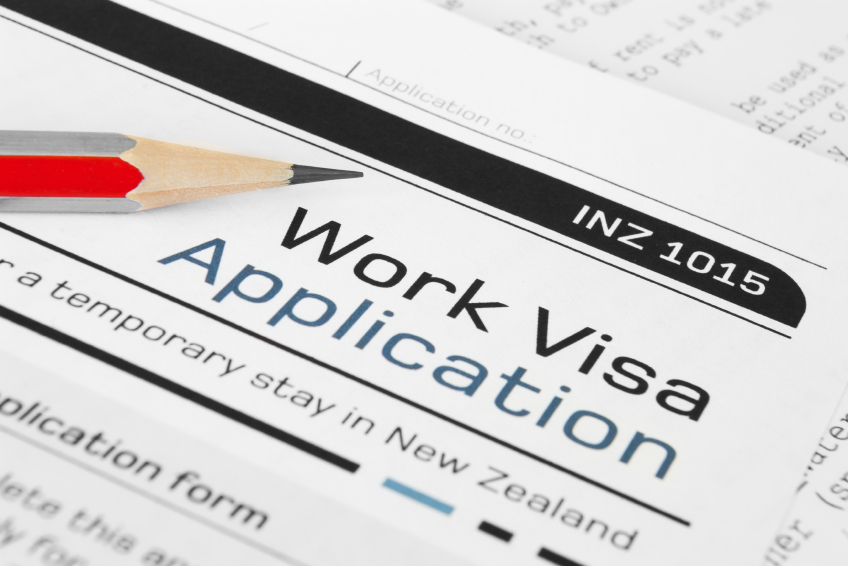 Immigration New Zealand > Work in New Zealand(external link) has comprehensive information about the options available, including:
New Zealand-Hong Kong working holiday scheme
The New Zealand-Hong Kong working holiday scheme opens the way for young people from New Zealand and Hong Kong to learn about each other's cultures during holiday travels where they can undertake limited employment and study.
Each year under the scheme, 400 young people from each country, aged between 18 and 30, are granted a working holiday visa on a first come, first served basis.
This visa enables them to visit and stay for up to 12 months, and take up short-term employment with any one employer or engage in any course of study for up to three months.
Immigration New Zealand > Hong Kong SAR working holiday visa(external link) for New Zealand working holiday visa applications
Hong Kong SAR Immigration Department > Working holiday scheme(external link) for Hong Konger enquiries about the scheme
Apply for a Hong Kong SAR working holiday visa directly to the Hong Kong SAR Immigration Department, or through a Chinese diplomatic or consular mission in New Zealand.(external link)