Claudia is a Policy Officer, and previous Aorere intern — Europe Division. Here she discusses her study path, career plans and experience working with MFAT.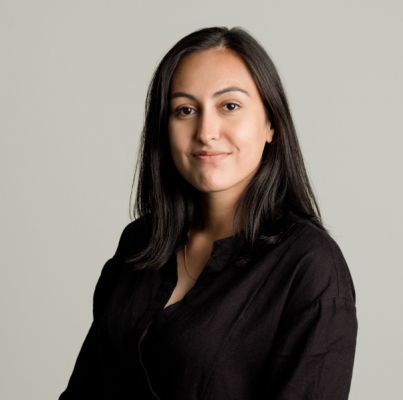 What does your role involve?
As a desk officer in the Europe Division, I am responsible for Aotearoa New Zealand's relationship with 23 countries in Europe. The idea that I could help to set the tone for how Aotearoa New Zealand interacts with other countries and cultures across a breadth of different work really made the Ministry appealing to me.
Did your career plans change as you studied?
Studying public policy allowed me to find my 'why' or 'spirit of service.' I have always wanted to take my privilege and use it to lift and empower people who are not as fortunate as me.
How valuable was your internship/ grad programme?
My internship was incredibly valuable and set me up to come back through MFAT's Foundations Programme. The skills I am learning will help me to work in both the public and private sector. As the gatekeeper for security and prosperity for all New Zealanders, MFAT has a significant role in advancing the prosperity of the Māori community and allows us to share Mātauranga Māori on the international stage, as well as to learn from other indigenous peoples. Māori are natural diplomats – we have natural soft skills (whakawhanaungatanga, etc.) and the Ministry definitely needs more of us.
Application process
Apply online for an Aorere or Vaka internship.