Tara Morton
New Zealand Ambassador to Spain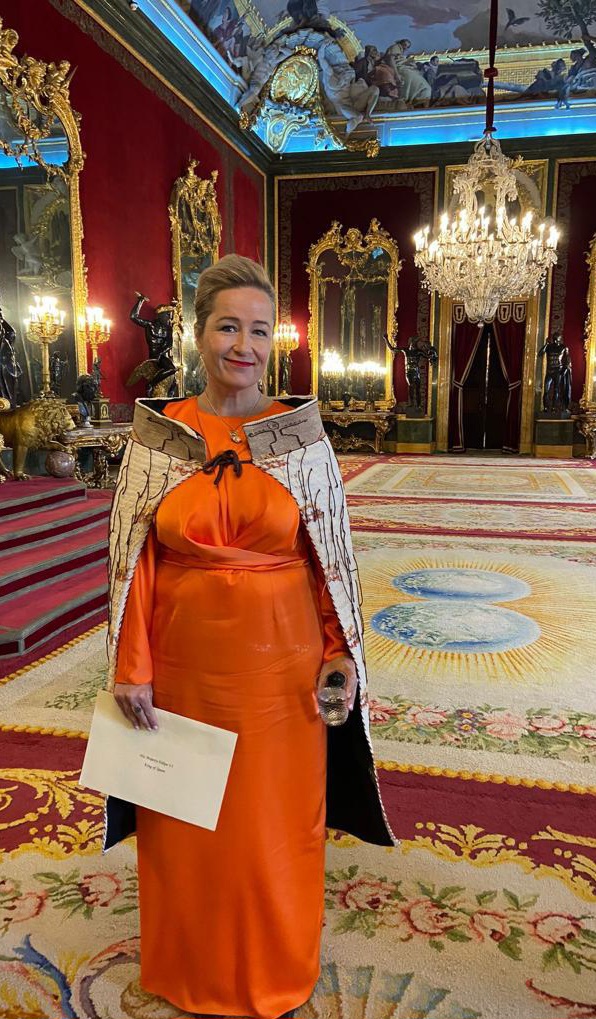 Tara Morton started as New Zealand Ambassador to Spain on 17 April. She is also accredited to Andorra, Malta, Morocco and the Holy See.
Tara is a career diplomat. Previous appointments include postings to New Zealand missions in New York and Cairo. She was also Chargee d'Affaires at the New Zealand Embassy in Baghdad.
Prior to taking up her appointment in Madrid, Tara was unit manager of the Ministry of Foreign Affairs' Middle East team within the Middle East and Africa Division.
Tara attended Victoria University of Wellington / Te Herenga Waka in New Zealand where she studied law, international relations and modern languages (French and Japanese).
Tara is joined in Madrid by her partner Nick and two cats. Tara enjoys design, running, coffee and dance.